Median Rental Prices Drop In Brooklyn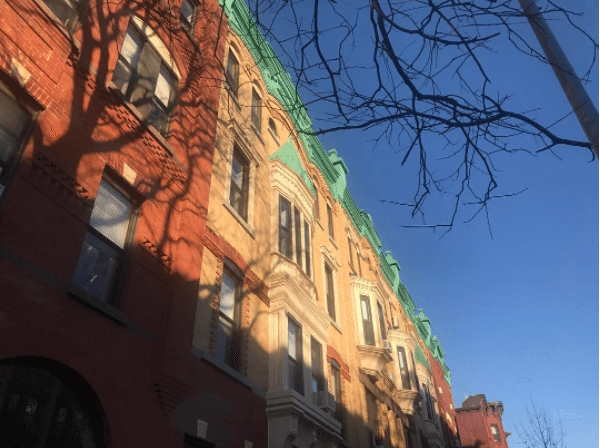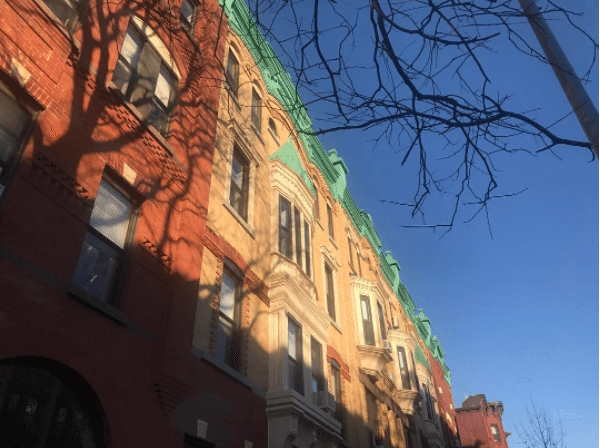 The February 2017 Elliman Report was released today, detailing the rental markets in Manhattan, Brooklyn, and Queens.
Rents declined all around, with median rental prices declining for the seventh time in eight months, and concessions (such as no fees, free rent for a month) falling in Brooklyn.
While the median rent in Brooklyn dipped 1.1% to $2,715 from this time last year, the inventory for rental units has shot up 17.2% to 2,354 over the same period. The report suggests that the decline in the use of concessions to lure renters has caused the number of new leases signed in Brooklyn to drop 6.3% to 948.
The median rental price for a Brooklyn studio dropped from $2,396 in February 2016 to $2,363 last month. One-bedrooms that fetched a median price of $2,611 last year, now go for $2,600.
Larger apartments saw more significant dips, with last year's median price for two-bedrooms, $3,167, dropping to $3,000, and 3-bedrooms dropping from $3,532 to $3,488.
The number of new leases signed stayed steady for two- and three-bedrooms while new leases on studios shot up from 116 last year to 130 and one-bedrooms fell from 449 to 376.
The number of days an apartment stays on the market has slipped by 5 days to an average of 53 days, so there doesn't seem to be a need to make any hasty decisions.
The median price for luxury rentals went up from $5,349 to $5,411.
Median rent in Brooklyn is $600 less than Manhattan's.
See the full Elliman Report here.