Measles Outbreak Hits Ultra-Orthodox In Borough Park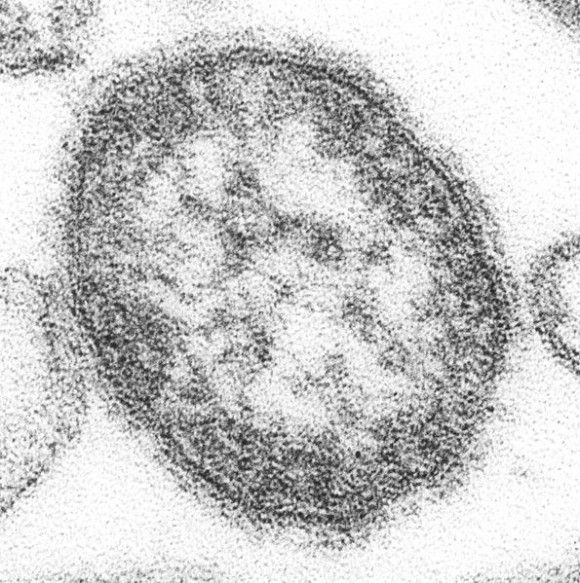 The New York City Department of Health is warning of a growing measles outbreak centered in ultra-orthodox communities in Borough Park. DNAinfo is reporting that 21 outbreaks of the virus have been reported this year, with one case being noted in Williamsburg.
The measles outbreak has been reportedly traced back to London, England, which also features a large ultra-Orthodox Jewish population, when a family who refused vaccinations visited Brooklyn recently.
Rabbi Moshe Tendler, a professor of biology and Jewish medical ethics at Yeshiva University explained why he believed a measles outbreak was happening.
"It has nothing to do with religion," Tendler told DNAinfo. "Most likely there's a failure in their understanding of exactly what modern medicine is, largely due to the fact that so many of the families have not had a secular education."
Tendler also noted that vaccine requirements for private Orthodox schools are less stringent then those for public schools.
"There is a laxity concerning health regulations. It's not part of the educational process. But measles is not a minor disease; in adults it is even more severe, and measles in pregnant women is particularly dangerous," Tendler said.
This is the fourth outbreak of measles in Borough Park since 2008. In 2011, Bensonhurst Bean reported on an outbreak of shigella in Borough Park.
If someone is exposed to a measles patient, they can receive a vaccine to prevent infection within 72 hours. Health officials also noted that everyone affected has so far recovered without hospitalization.