Measles Cases In Brooklyn Jump To Ninety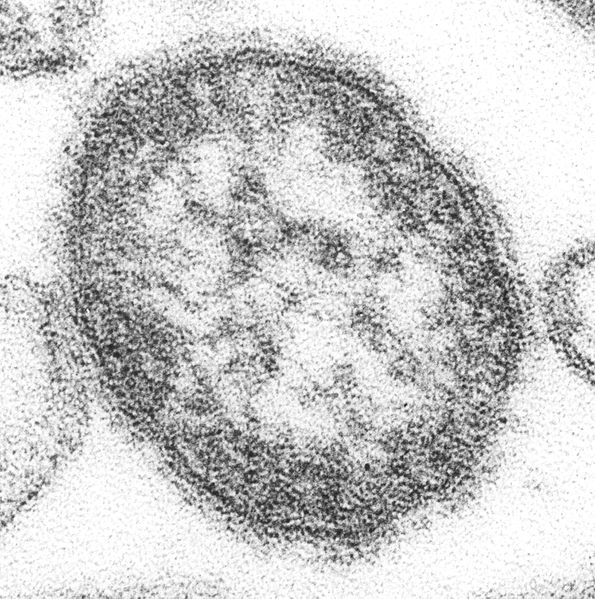 WILLIAMSBURG — The measles toll in Brooklyn jumped to 90 with 15 new cases in Williamsburg since October 2018, according to the New York City Department of Health and Mental Hygiene.
The health department said eight of the newly reported cases were identified after the fact because the infected did not seek medical attention at the onset of their symptoms.
In addition to the 15 new cases in Williamsburg, the DOHMH reported two new cases in Borough Park. 81 of the 90 cases are children younger than 18.
To help combat the issue, the health department is expanding vaccination recommendations for providers in Jewish communities to include an early, extra dose of measles-mumps-rubella (MMR) for children ages 6 months to 11 months.
All lawmakers in high impact areas suggested vaccination, including Councilman Kalman Yeger whose district has been hit the second hardest.
"This is a clear issue of pikuach nefesh (the preservation of human life takes precedence over all the other commandments in Judaism)" said Councilman Yeger. "Once again, it is imperative that parents vaccinate their children," he added.
In October, the health department ramped up awareness outreach after six measles cases were reported in children 11-months- to 4-years-old. Three of the children contracted the infection in Israel which is also dealing with an outbreak.
Cases were up to 42 in December when the Department of Education instructed parents of unvaccinated Yeshiva and daycare students to avoid schools. The department highlighted several zip codes encompassing Crown Heights, Prospect Heights, Bensonhurst, Sunset Park, and Borough Park and Williamsburg.
Still, the number of cases crept up to 55 by January 9. The health department traced the spread of the disease to children in schools coming in contact with unvaccinated students.
"It is imperative that every member of our community protect themselves and their family by getting vaccinated," said Rabbi Avi Greenstein, CEO of the Borough Park Community Council.
There have been no deaths, but seven people were hospitalized including one child who was in the intensive care.
Officials warn measles is a highly contagious disease, transmitted through air, droplets and direct contact. Immunocompromised, young children and non-immune pregnant women are the most vulnerable. Symptoms appear as fever, rashes starting on the face and traveling down the body, cough, runny nose, red eyes, diarrhea and ear infection, according to the Center for Disease Control.
Tips:
You can prevent measles by making sure you and your family have received MMR vaccine.  If you or your child need to be vaccinated, call your healthcare provider.  If you need help finding an MMR vaccine, call 311 to access a list of facilities that can provide MMR at low or no cost.
There are large outbreaks of measles in Europe and Israel. Make sure you have been vaccinated with MMR vaccine before traveling to Europe or Israel. Infants ages 6 to 11 months should also be vaccinated prior to international travel.
If you think you were exposed to measles, contact your health care provider before seeking care to prevent exposure to other patients.
Source for prevention tips: Department of Health and Mental Hygiene