Measles Cases Down by 67%, the Health Department is "Cautiously Optimistic"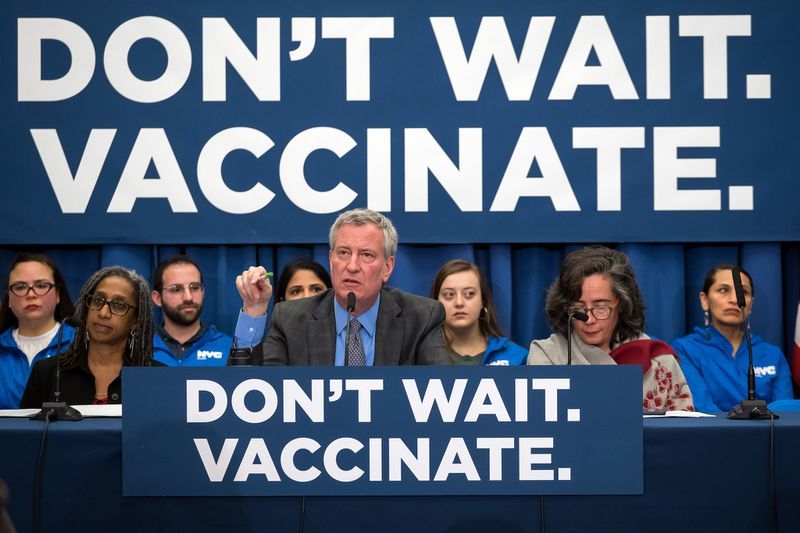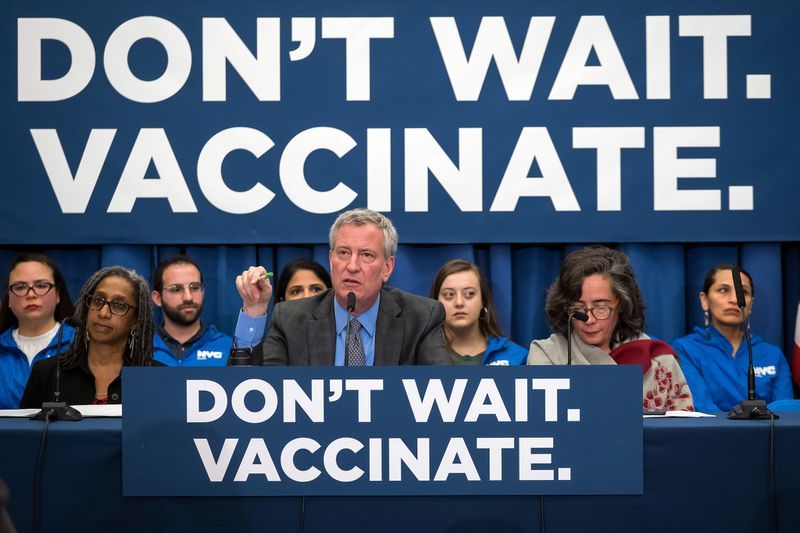 WILLIAMSBURG – The measles was declared eliminated in the United States in 2000, but a public health emergency was put in place in New York City in April as the disease spread across some Brooklyn neighborhoods.
There were 642 cases reported as of July 29, 2019, 74% of which were in Williamsburg — the highest numbers reported in 25 years.
There have been 54 new cases in June-July, this is down from 177 cases in April and 166 cases in March, and 86 in May.
The zip code wide vaccination requirements are still in place and, as of July 29, 3,844 doses of the vaccine have been administered to children under the age of 19 in Williamsburg since October. This is a 99% increase compared to the same time last year.
The health department is "cautiously optimistic" about the decline in cases but although the numbers are decreasing, the city is still enforcing the vaccination laws put in place. Two more schools that were not sufficiently complying with the requirements were closed in June, bringing the total up to 12 since the state of emergency was declared. Pro-vaccination ads and leaflets are still being distributed, and the Health Department continues to urge citizens to get vaccinated to keep the number of cases on a downward trajectory.
This health emergency resulted in a bill signed into law by the governor on June 14 to remove religious vaccination exemptions. The new law gives all children currently attending schools in New York 14 days to be vaccinated from the beginning of the term, and 30 days to schedule a follow-up appointment, or they will not be allowed to attend school.
The health department hopes that the bond they formed with the communities will have a lasting impact, and help prevent outbreaks in the future.