Mathnasium Learning Center Coming To 5th Avenue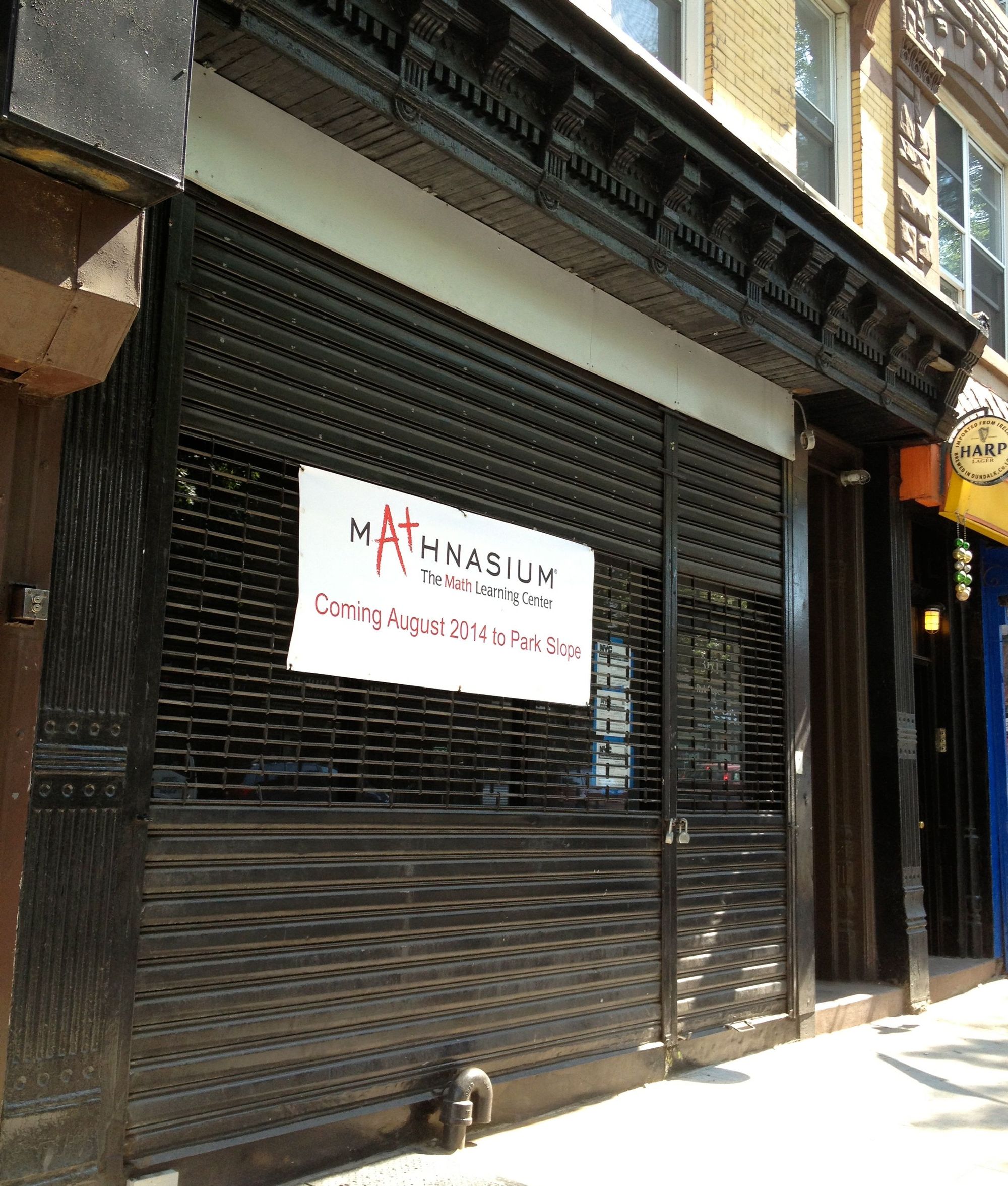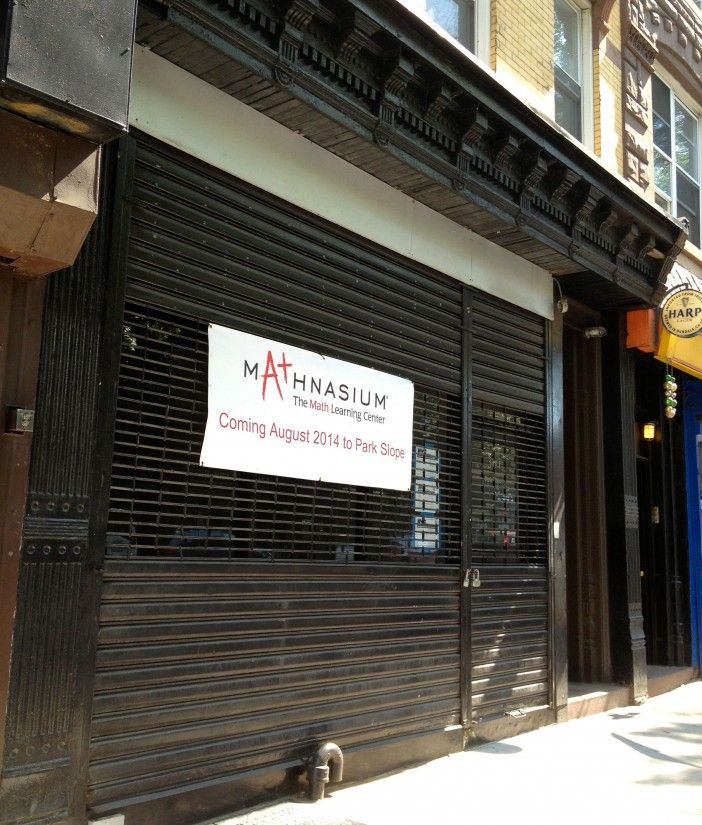 Mathnasium, a learning center founded in 2002 to tutor kids in math, is opening up a Park Slope location just in time for the new school year.
They're moving into the storefront at 361 5th Avenue, between 5th and 6th Streets, in a space that was most recently home to Park Slope Chiropractic & Wellness (which is now located at 1 Hanson Place).
They offer math tutoring and homework help after school Monday-Thursday from 3-7pm, and on Saturdays from 10am-2pm. For more info, call 718-369-6284.
Seems like a pretty good spot for this sort of business, as it's located just across the street from MS 51. What do you think parents, will it do well — is there a big demand for math tutoring?