Masturbating Man Claims Gun Was Only Used To Protect Himself From Angry Mob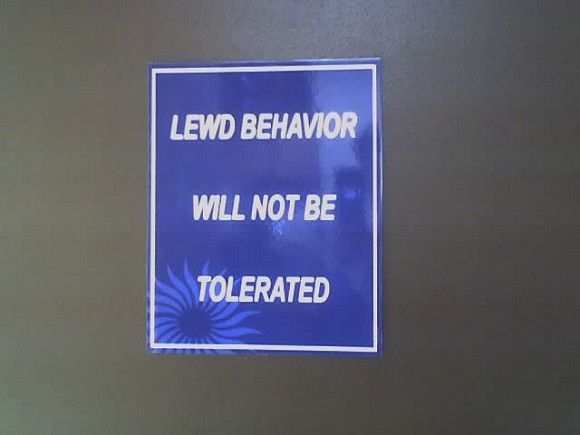 A man found masturbating in his car in Borough Park is facing up to 100 years for attempting to shoot his way out of trouble, but is claiming his actions were all in self defense. The New York Post is reporting that David Flores fired his gun because he felt that his life was in danger by an angry mob out for blood.
Trouble for the 36-year-old Flores began in 2010 when he was visiting his mother in Borough Park. Flores, who lives in Pennsylvania, was allegedly spotted masturbating in his car in full view of a mother and child. The mother alerted the local Shomrin, the private Jewish security patrol, who surrounded Flores in his rental car. In Brooklyn Supreme Court, Flores' attorney described what happened next.
"They surrounded his car and they banged on the windows," said defense attorney Doug Appel. "Did he bolt out of the car guns ablazing, or was he trying to save his own life? When the police arrived he was covered in his own blood."
Flores has a long record of shady behavior. He was spotted a few weeks before the incident masturbating near children in the neighborhood and has been previously arrested for robbery and lewdness.
Assistant District Attorney Lindsey Ashwal laid out the case against Flores."He knew his actions would cause any community — not just the Orthodox Jewish — to become outraged," said Ashwal. "He had something the Shomrim didn't: a loaded firearm. He was going to do anything he could to avoid being arrested for public lewdness."Flores faces four counts of attempted murder, weapons possession and public lewdness, charges that could put him behind bars for a century if convicted.