Massive Psychedelic Drug Bust In Sheepshead Bay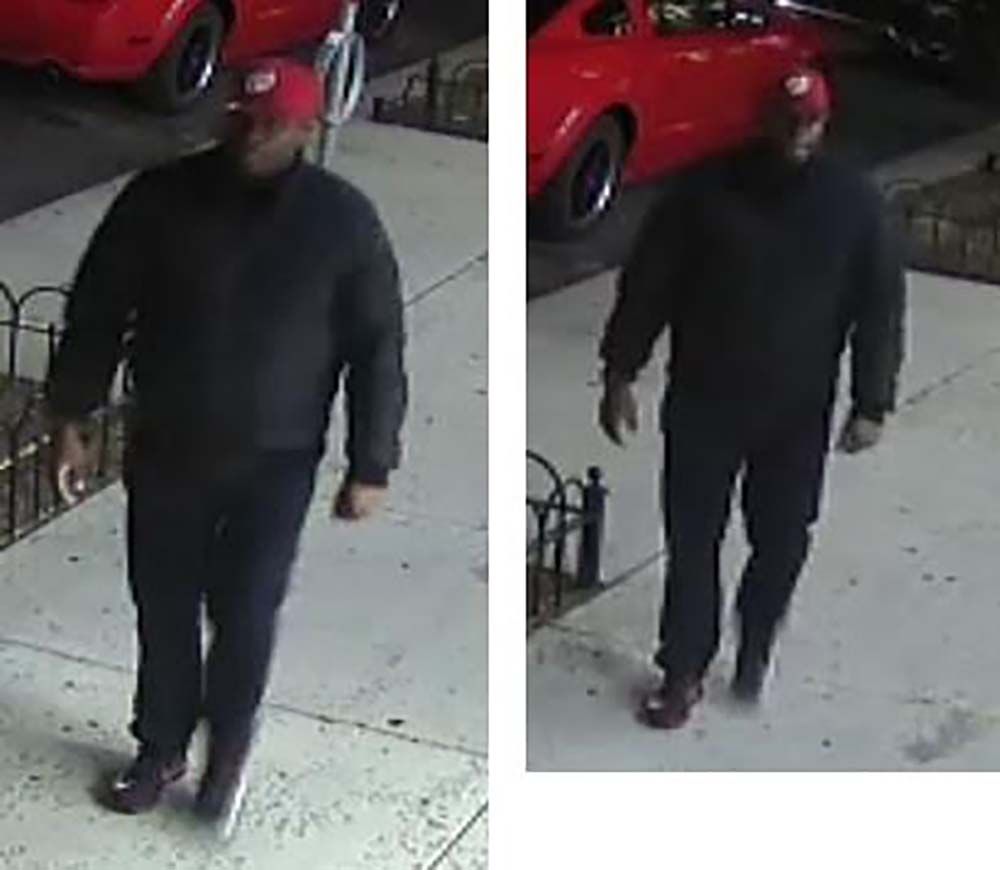 Two "grow houses" in Sheepshead Bay were raided on Friday, December 16, and over 250 pounds of psychedelic mushrooms was seized along with cash, marijuana, and other paraphernalia, according to acting Brooklyn District Attorney Eric Gonzalez.
The Sheepshead Bay houses were raided as part of an investigation between state and federal agencies. One, on East 13 Street, had most of the mushrooms as well as an ounce of weed, 300 gift cards, and $30,000 in cash. The second house, on East 11 Street, had some more mushrooms as well as $400 in cash, according to authorities.
Police said the total street value of what was seized is about $2 million.
"Man-made drugs are our worst enemy these days," said DEA special agent James Hunt. "Those using synthetic cannabinoids, Carfentanil, U-47700, or psychedelic mushrooms are playing Russian roulette."
The investigation, which was conducted by the NYPD, the DEA, New York State police, and Immigration and Customs Enforcement, led to the arrest of three men — Maksym Lyushnenko, 47, from East 11 Street, Vitali Yaromin, 50, of East 13 Street, and Nikita Medvedev, 26, from Staten Island.
"These individuals grew mind-altering mushrooms right in our own backyard of Brooklyn. At a few hundred dollars an ounce, this was no small business," said ICE agent Angel Melendez. "But they were hallucinating on their own product if they had thought they could hide from the law."
All three men have been charged with criminal possession of a controlled substance, and criminal use of drug paraphernalia, according to the DA.