Mashed Potatoes Needed Now, and Other Thanksgiving Volunteer Opportunities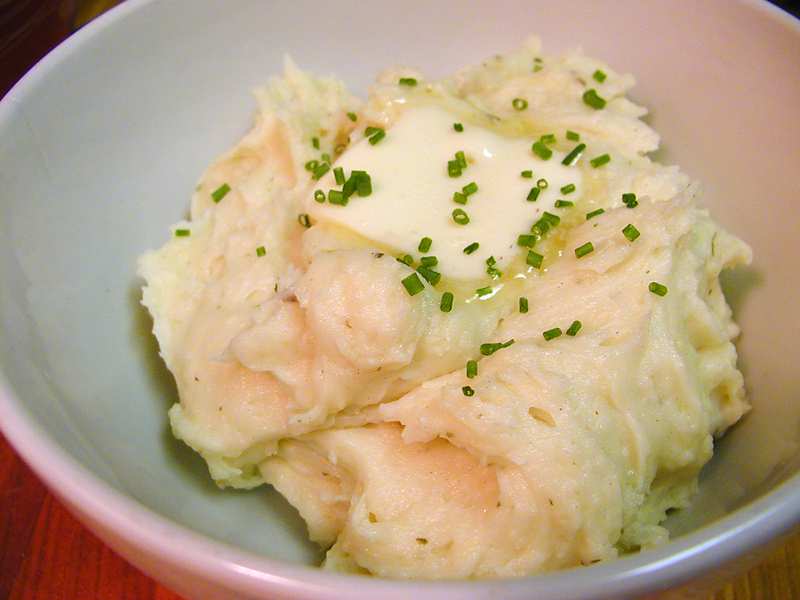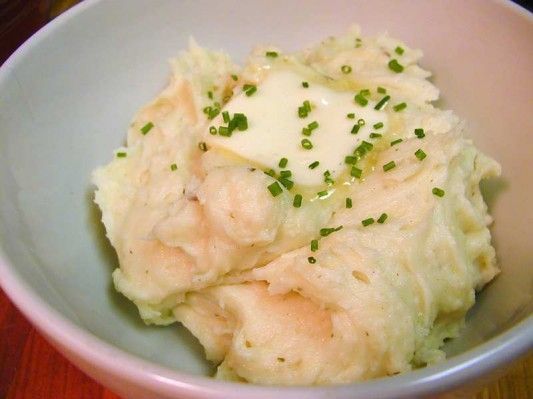 Some last minute volunteer opportunities for those who remain in town for the Thanksgiving holiday. You're already making mashed potatoes and fruit salad for your family. Why not make a little extra and help those in need?
THE MEAL: Thursday Staten Island Thanksgiving Dinner serving 400 people.
THE NEED: 20 people to bring fresh fruit salad for about 20 people, 20 people to bring mashed potatoes for 20 people, and a driver to pick up goods by 9:30am and drive them to Staten Island.
THE DROP-OFF: Bring deliveries to the doorman at 438 12th Street by 9am Thursday. Note: use a tray or plastic bowl you don't mind donating.
SIGN UP HERE
Other nearby volunteer opportunities that have come up:
THE MEAL: Supplies and food delivered to hard-hit areas including the Rockaways, Garrison Beach and Staten Island.
THE NEED: Desserts. Any treats, baked goods, cookies, etc.
THE DROP OFF: Old First Reformed Church, 729 Carroll Street on Wednesday until 7pm and Thursday before 10am.
THE MEAL: Fort Greene pre-Thanksgiving meal for folks displaced by Hurricane Sandy, volunteer workers, cleanup crews, and people in need.
THE NEED: Volunteers on Wednesday until 7pm, cooks willing to take on menu items, people willing to donate money.
THE DROP-OFF: Contact Evan Bjornen at evanbjornen@gmail.com or 917-576-8996. Lafayette Avenue Presbyterian Church, 85 South Oxford St between Lafayette Ave and Fulton St.
THE MEAL: Thanksgiving dinner for the elderly of Brooklyn Heights courtesy of Grace Church (Grace/Hicks Streets). 200 guests expected plus 50 meals to be delivered to homebound seniors.
THE NEED: Volunteers between 10am and 3pm. Or donate pies.
THE DROP OFF: Call 718-596-8789 to sign up and get further information.
MONETARY DONATIONS NEEDED for the purchase of a few essentials.