Marshalls Closed Due To Broken Water Pipe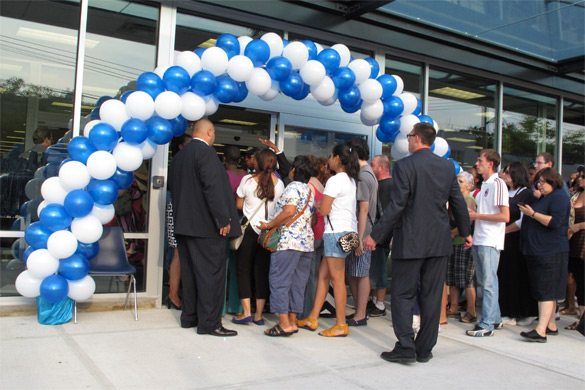 It looks like it's discount-designer-apparel-retailer-closed day on Sheepshead Bites.
We've received word that Marshalls at 1623 Avenue Y is "closed until further notice." We received the tip at approximately 10 a.m. this morning, then learned from the source that the location has suffered a broken water pipe.
Which should serve as a reminder to all of us – keep those faucet taps open a little bit to prevent freezing in this chilly weather.