Mark Treyger Makes "40 Under 40" List Of New York's Rising Stars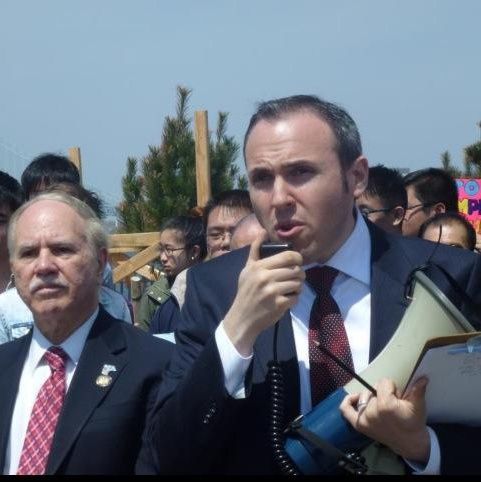 Democratic City Council Candidate Mark Treyger's name in politics is on the rise, as City & State added him to their exclusive "40 Under 40" list of New Yorkers worth watching.
The 31-year-old Treyger, who recently secured the Democratic nomination for the 47th Council District, praised Assemblyman William Colton as his political mentor:
"[Colton] stressed to me that public service begins with an honest desire to help people," Treyger said. "He said, 'If you're in this field because you want to help people and do the right thing, this is a field you can grow in; if you're in this field because you want to see your name on a poster or make money, it's better off if you go into the private sector.' "
Treyger also stressed that his priority is to help rebuild Coney Island for families devastated by Superstorm Sandy.
"So when people always said, 'Coney Island is back', I would say, 'Coney Island isn't back until the families are back,' " Treyger told City & State.
Treyger's in good company. Bensonhurst Bean's editor and publisher, Ned Berke, received the same honor in 2012.