Manhattan-Bound Q Trains Run Express To Prospect Park, Weekend & Weekdays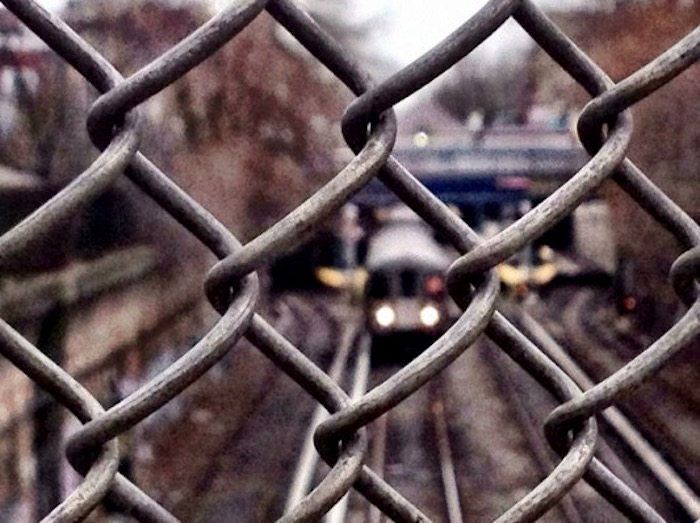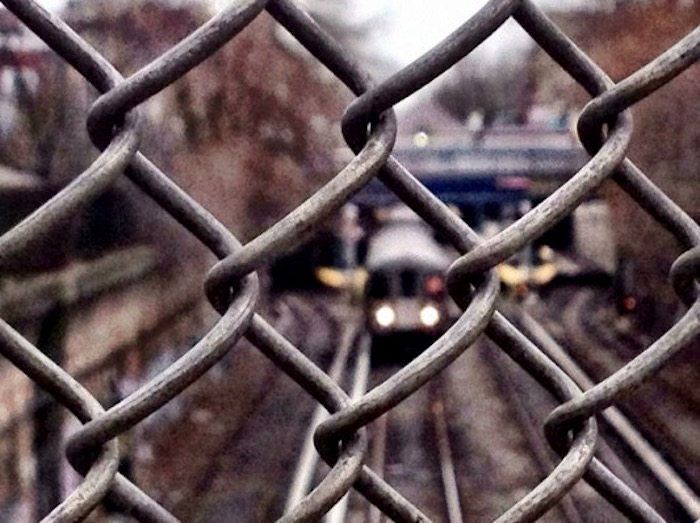 While some people will be rejoicing, others will be cursing out the MTA this holiday weekend and beyond, and here's why:
Manhattan-bound Q trains will be skipping Parkside Avenue, Beverley Road, Cortelyou Road, and Avenues H, J and M stops from Friday until Tuesday morning.
This express schedule is also planned for weekdays until mid-September. Here's the rundown:
57th Street/7th Avenue-bound Q trains run express from Kings Highway to Prospect Park.
Weekend & Holiday, 11pm, Friday September 2 to 5am Tuesday, September 6. ALSO weekdays, 9:45am to 3pm, Wednesday to Fri, until Sep 16.
Trains stop at Newkirk Plaza and Church Avenue.
For service to Avenue M, Avenue J, Avenue H, Cortelyou Road, Beverley Road and Parkside Avenue, take the Q to Newkirk Plaza, Church Avenue or Prospect Park and transfer to a Coney Island-bound Q (or the Brighton Beach bound B, on the weekdays).
For service from these stations, take the Q to Church Avenue, Newkirk Plaza or Kings Highway and transfer to a 57th Street/7th Avenue-bound Q.
Remember that schedules occasionally change, so check MTA.info for the latest updates.