Manhattan Beach Community Group Meeting Tonight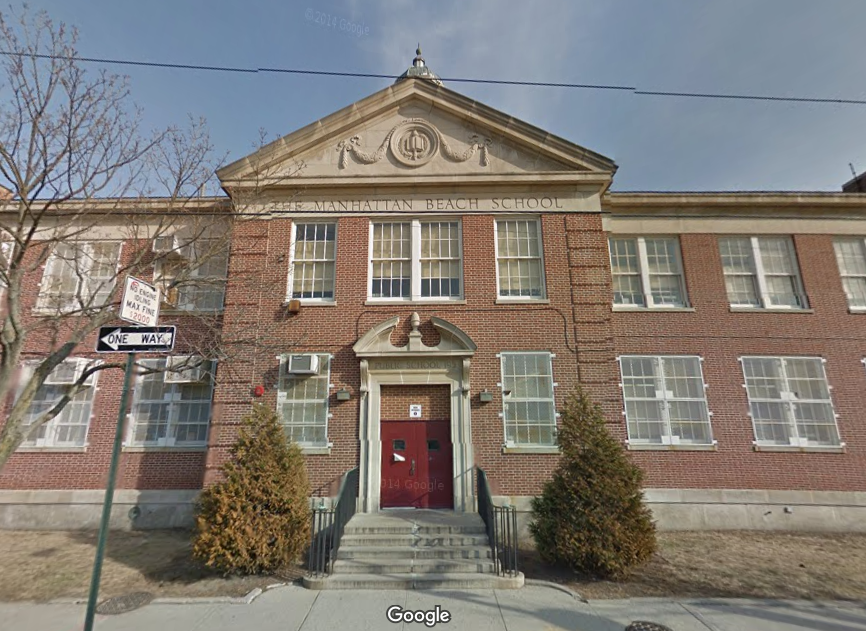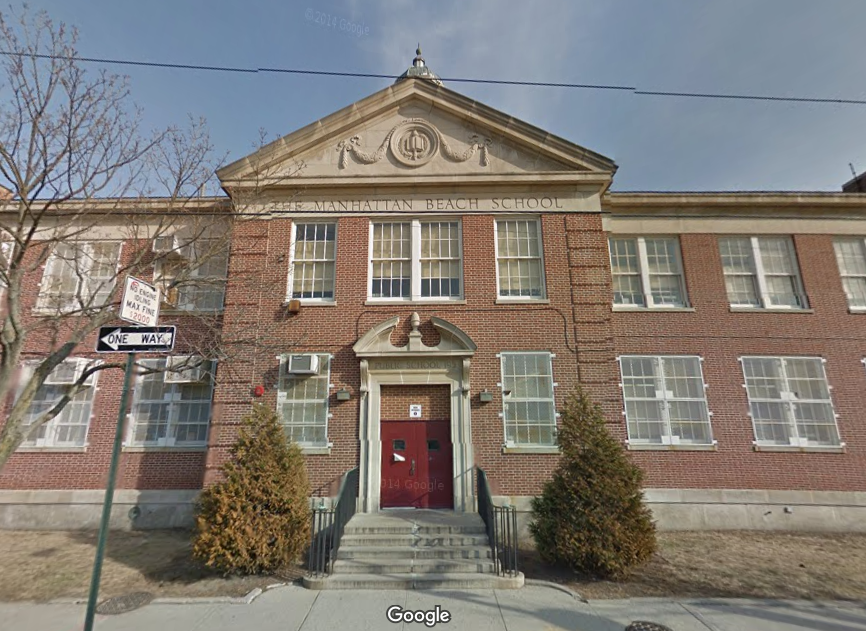 The Manhattan Beach Community Group is back from summer break, and is holding a meeting tonight.
The meeting will take place at P.S. 195, 131 Irwin St, at 7:30pm. The agenda includes catching up on all that has happened since the last MCBG meeting in June, discussing the presence of AirBnB in Manhattan Beach, a discussion of storm resiliency and other issues lead by Councilmember Chaim Deutsch.
All are welcome and encouraged to come and be involved in the community's affairs. Light refreshments will be served.
We will be there to tell you what happened and what was discussed.