Manhattan Beach Community Group Meeting Tomorrow Night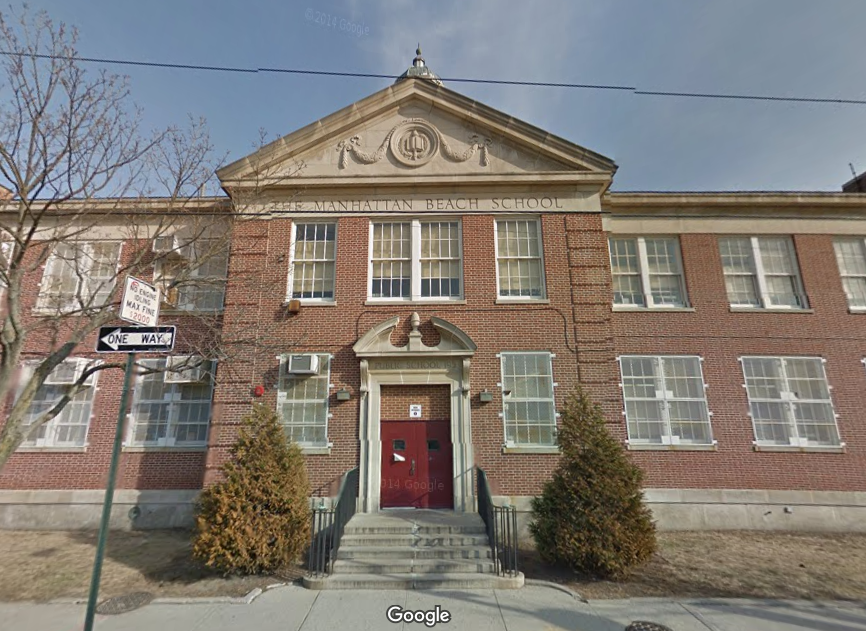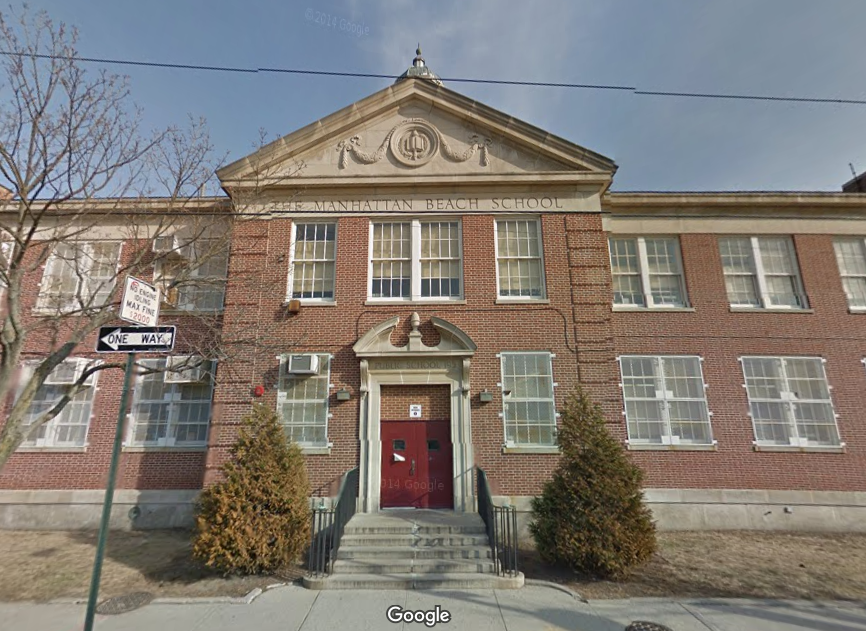 It's that time of the month again, and the Manhattan Beach Community Group (MBCG) will be meeting again tomorrow night to discuss the issues and concerns of Manhattan Beachers.
The meeting will take place tomorrow, October 26, at 7:30pm and will be at P.S. 195, 131 Irwin St.
This is the 75th year that the MBCG will be getting together, and tomorrow's agenda is stacked.
There will be a guest speaker tomorrow to talk about the history of the community. The speaker is Brooklyn historian Ron Schweiger. He is arguably the most knowledgeable person of Brooklyn's illustrious history, and his home is rumored to be a mini-Brooklyn Museum, according to the Big Apple Greeter.
That should be interesting, and we are looking forward to picking his brain about our neighborhood.
The MBCG will again address Superstorm Sandy and what is being done to protect our waterfronts from future disasters. They will go over the Army Corps' plan to safeguard the coast, and how the $4 million from NY Rising will be allocated for future storm resiliency.
The flyer for tomorrow's meeting says there will be refreshments to lube up neighbors' pipes so they can voice their concerns. We hope to see you there!