Man Who Preyed On Elderly Women For Months Arrested, Police Say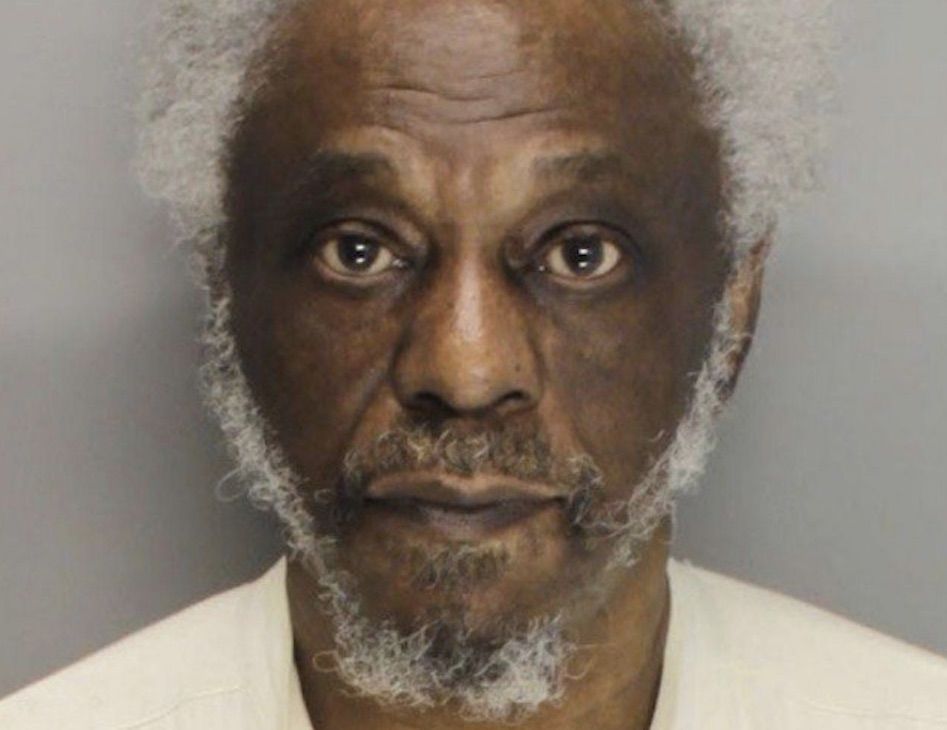 A suspect who police say is responsible for at least five incidents involving attacks on elderly women in Park Slope and Kensington has been arrested. The incidents spanned over two months between January 20 – March 26, 2016.
Cops say that a Crimestoppers tip led to the arrest of 64-year-old Clarence Jones, who is accused of choking, robbing, assaulting, and threatening women, including three incidents in our neighborhood.
Jones was arrested in Brooklyn and placed in custody, according to a police spokesperson. The arrest location has not yet been released.
The most recent incident took place on Saturday, March 26, 2016 when the suspect followed an 83-year-old woman into her building located at 240 Ocean Parkway in Kensington. Once the victim was inside of her apartment, the suspect knocked on her door. After she opened the door, the suspect hit her in the face with a hard object and then fled the building.
According to PIX11, Jones was also wanted for a similar incident which took place in the Norwood section of the Bronx in September 2014.
In addition to the March 26 incident, police say Jones was responsible for the following four incidents:
On Wednesday, January 20, 2016, at approximately 5:00pm in the vicinity of Myrtle Avenue and Weirfield Street (in Ridgewood, Queens), an unidentified male followed a 76-year-old female into his residence, police say. As the victim reached the door, the suspect put his hands over her mouth and pushed her inside. He demanded money at knife point and then pointed a firearm at an 87-year-old male demanding more money. The suspect fled with approximately $800.
On Thursday, February 11, 2016 at approximately 2:30pm, the suspect entered the home of a 71-year-old woman. The suspect struck the victim in the head with a handgun and then demanded money. That incident took place in the vicinity of 6th Avenue and Prospect Place.
On Wednesday March 2, 2016, at approximately 1:00pm, the suspect approached 91-year-old Elizabeth Gioino from behind as she entered 551 9th Street (between 8th Avenue and Prospect Park West). The suspect then placed her in a chokehold and displayed a handgun.
On Saturday, March 19, 2016, at approximately 5:15pm in the vicinity of Prospect Place and Carlton Avenue, an unidentified male followed a 43-year-old male into his residence and then demanded money. The suspect then observed an 81-year-old female, approached her with both a handgun and boxcutter, and demanded money. The suspect fled on foot with approximately $330. There were no injuries as a result of this incident.
In mid-March, police and community began flooding the neighborhoods with posters and information concerning the suspect.
Police advise neighbors to call Crime Stoppers at 1-800-577-TIPS (8477) or for Spanish, 1-888-57-PISTA (74782) for any and all crimes. The public can also submit tips by logging onto the Crime Stoppers website or by texting your tips to 274637 (CRIMES) then entering TIP577. Police say all calls are confidential.