Man Stabs, Bites Victim in Violent Sunset Park Dispute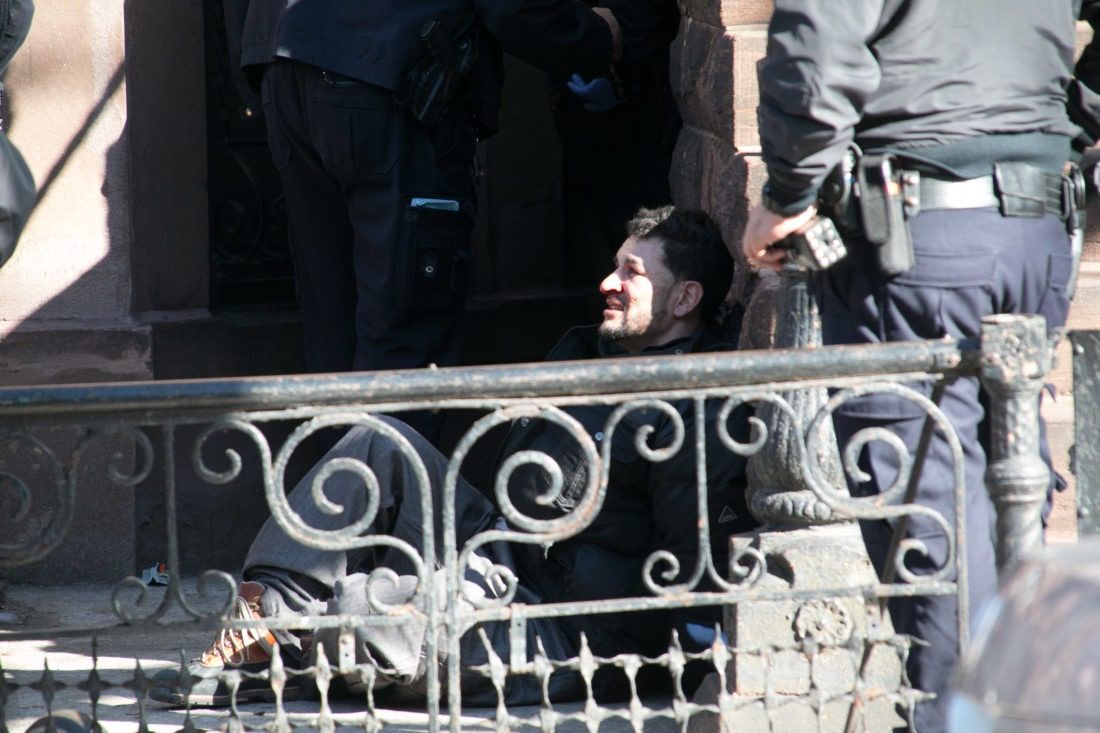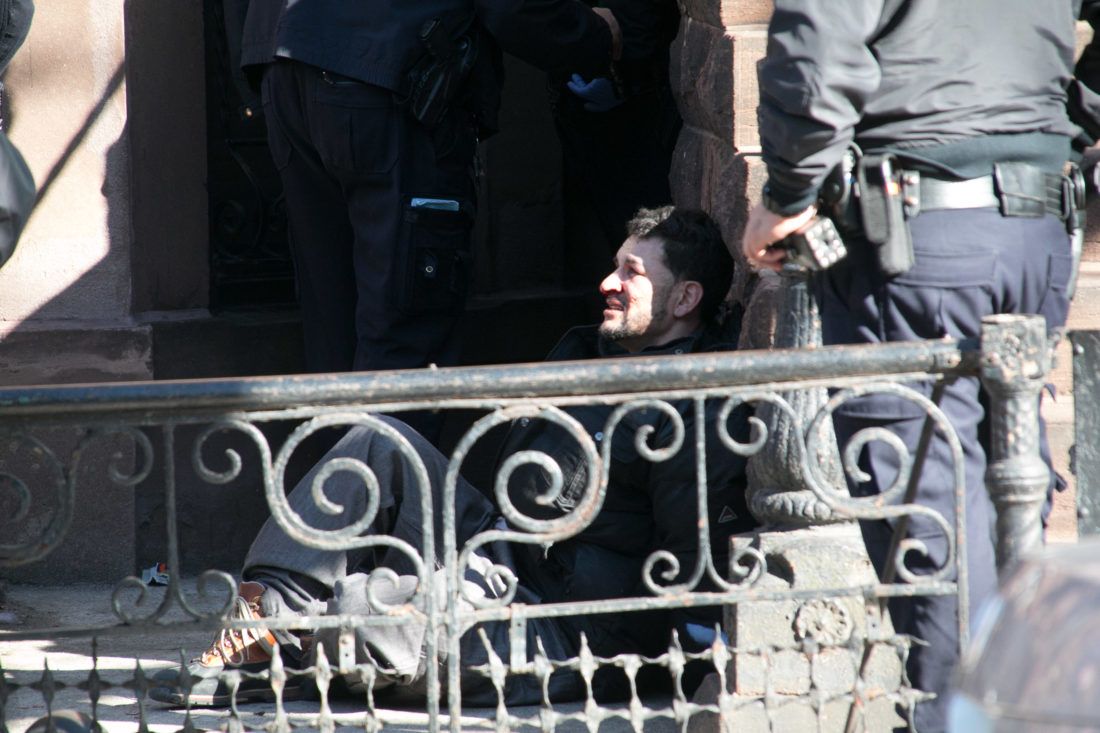 SUNSET PARK – A verbal altercation between two men on 56th Street this morning turned violent, sending one man to the hospital and the other to jail.
The incident occurred at 11:50 am on Friday, January 26, outside 451 56th Street, near 4th Avenue in Sunset Park, confirmed police.
The victim, who claimed to be walking home from the store, got into a "violent verbal dispute" with Louis Rodriguez, 38, that soon turned physical. Rodriguez slashed the victim multiple times on the head and back with a weapon, and even bit the 46-year old man on the chest, said police.
Rodriquez, who lives nearby on 59th Street, was arrested by NYPD and charged with assault, criminal possession of a weapon, and menacing, said police.
The victim, who has not been named, was transported to a nearby hospital.