Man Sleeping Outside Garage Struck And Killed By Driver In Midwood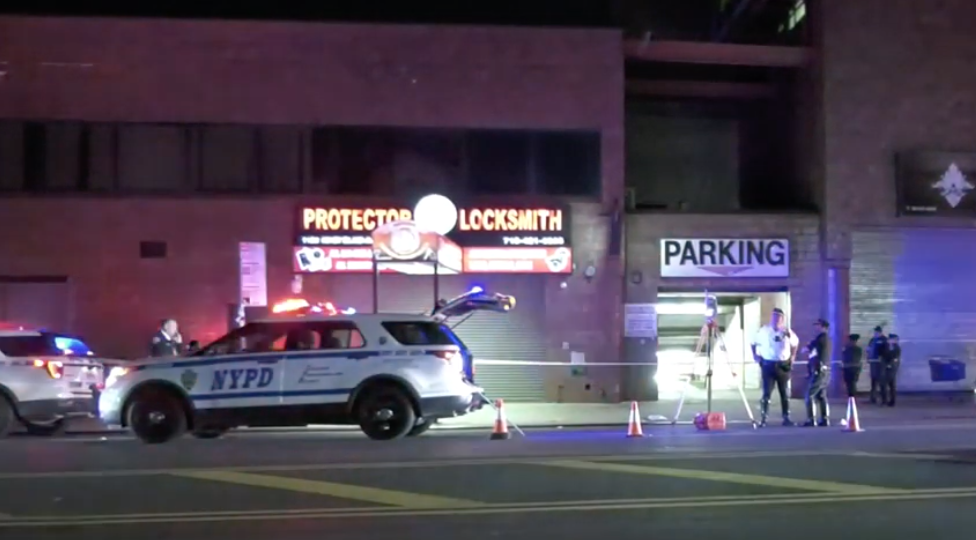 MIDWOOD – A man was killed while sleeping in front of a parking garage early this morning.
Around 12:30 a.m. on August 26th, the NYPD believes a 49-year-old man was sleeping by the entrance to a parking garage on Coney Island Avenue between Avenue H and Glenwood Road when the 65-year-old driver of a silver 2019 Honda Odyssey attempted to enter the garage fatally striking the man.
The man was taken to Maimonides Medical Center for head trauma where he was pronounced dead. The driver remained at the scene and as of today, there have been no arrests and the investigation is ongoing. Cops have not yet released the name of the man that was killed.