Man Slashed At Nevins Street Subway Station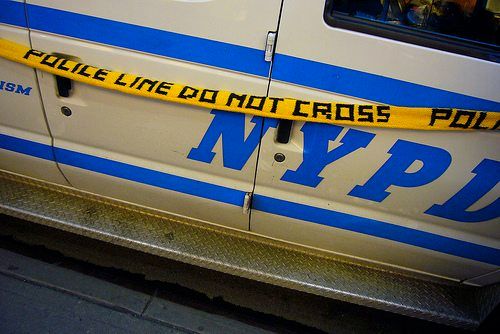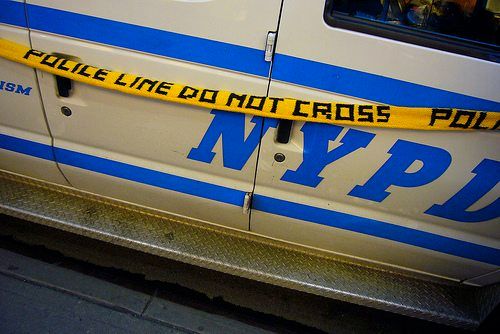 DOWNTOWN BROOKLYN – A man was slashed in the face at approximately 4pm Tuesday afternoon at the Nevins Street MTA station in Downtown Brooklyn.
The 27-year-old victim got into a dispute with the suspect on the mezzanine level of the subway station, a police spokesperson said. The suspect reportedly pulled out a box cutter and slashed the victim on the right side of his face before fleeing the scene, possibly in a taxi, the police report.
It is unknown what the dispute was about. The victim was taken to Methodist Hospital for treatment.
The police provided a preliminary description of the suspect. They say he is a black male, approximately 5′ 8″, wearing a blue shirt with black pants.
The investigation is ongoing.