Man Sics Dog On Officer At MetroTech Center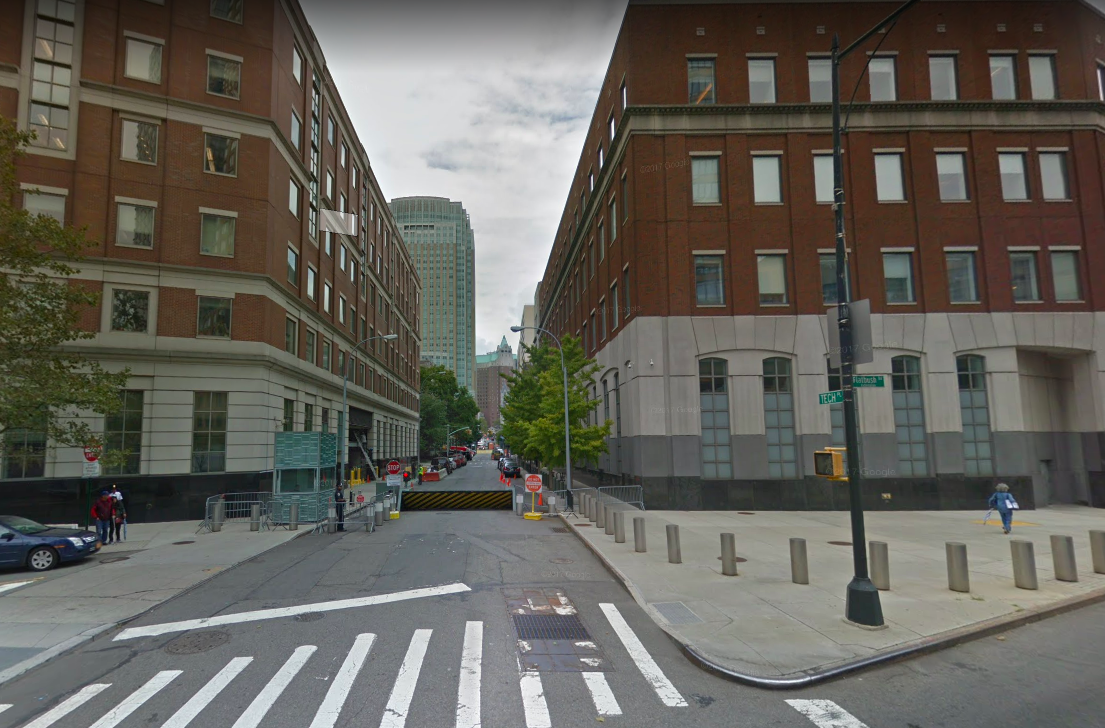 DOWNTOWN BROOKLYN – A Brooklyn man was arrested early Sunday morning after siccing his dog on a police officer working at a MetroTech Center security post.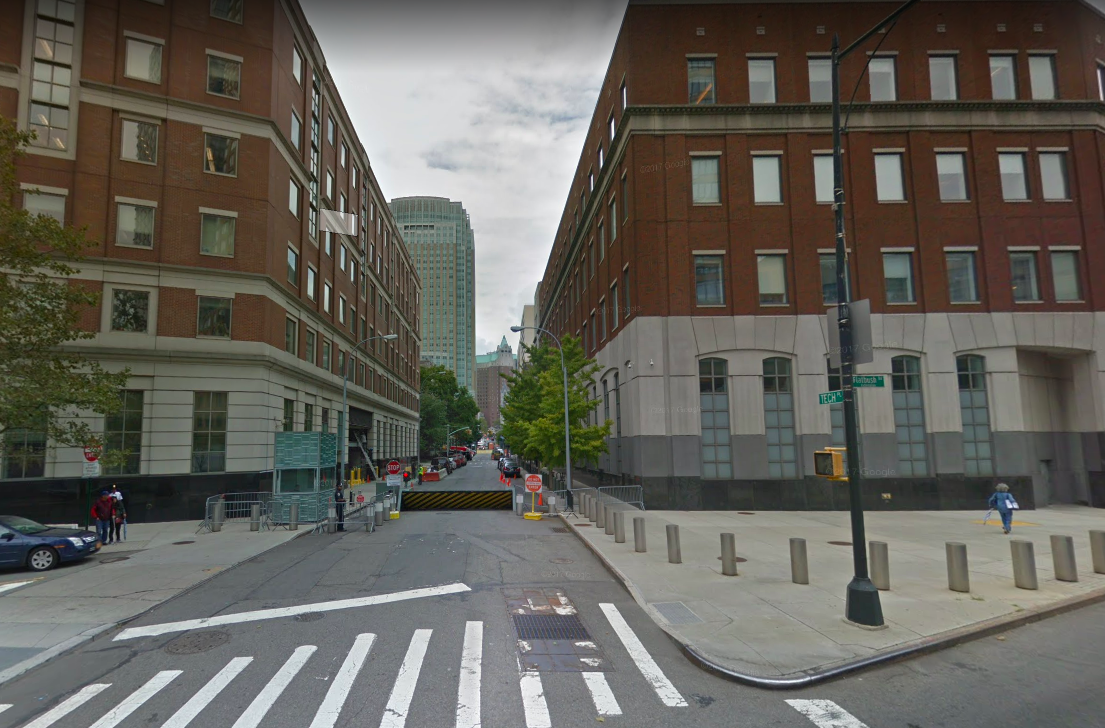 The incident occurred at approximately 5am on Sunday, February 4 at MetroTech near the Flatbush Avenue Extension, according to a NYPD representative. The on-duty, uniformed officer saw 38-year-old Peter Gorgenyi walking with his medium-sized, black and white pit bull in an unauthorized area by Tech Place, the New York Post reported. The officer instructed Gorgenyi repeatedly to leave the premises, but the suspect refused, eventually directing the dog to attack the officer, according to the NYPD rep.
The dog did not make contact with the officer who fired once at the animal and missed, according to police. Gorgenyi fled the scene with the dog and was apprehended by responding officers a short time later. He is being charged with menacing an officer, harassment, reckless endangerment, and criminal possession of a weapon.
Gorgenyi, who lives downtown near MetroTech Center, is known by officers of the NYPD's 84th Precinct which covers the area. Police say he has a history with public intoxication and criminal mischief.
Neither the officer nor the dog was injured during the incident. The dog was taken to Animal Care Centers of NYC, according to police.
An ACC representative told BKLYNER if the dog is in one of their shelters, it will be placed on a ten-day rabies observation hold. Next steps will be determined based on the dog's medical and behavior information.
[UPDATE: Monday, February 5, 2018 at 5:05pm] A representative for Animal Care Centers of NYC told BKLYNER, "We have no record of a dog matching this description entering any of our care centers."