Man Shot To Death Near Coney Island's Kaiser Park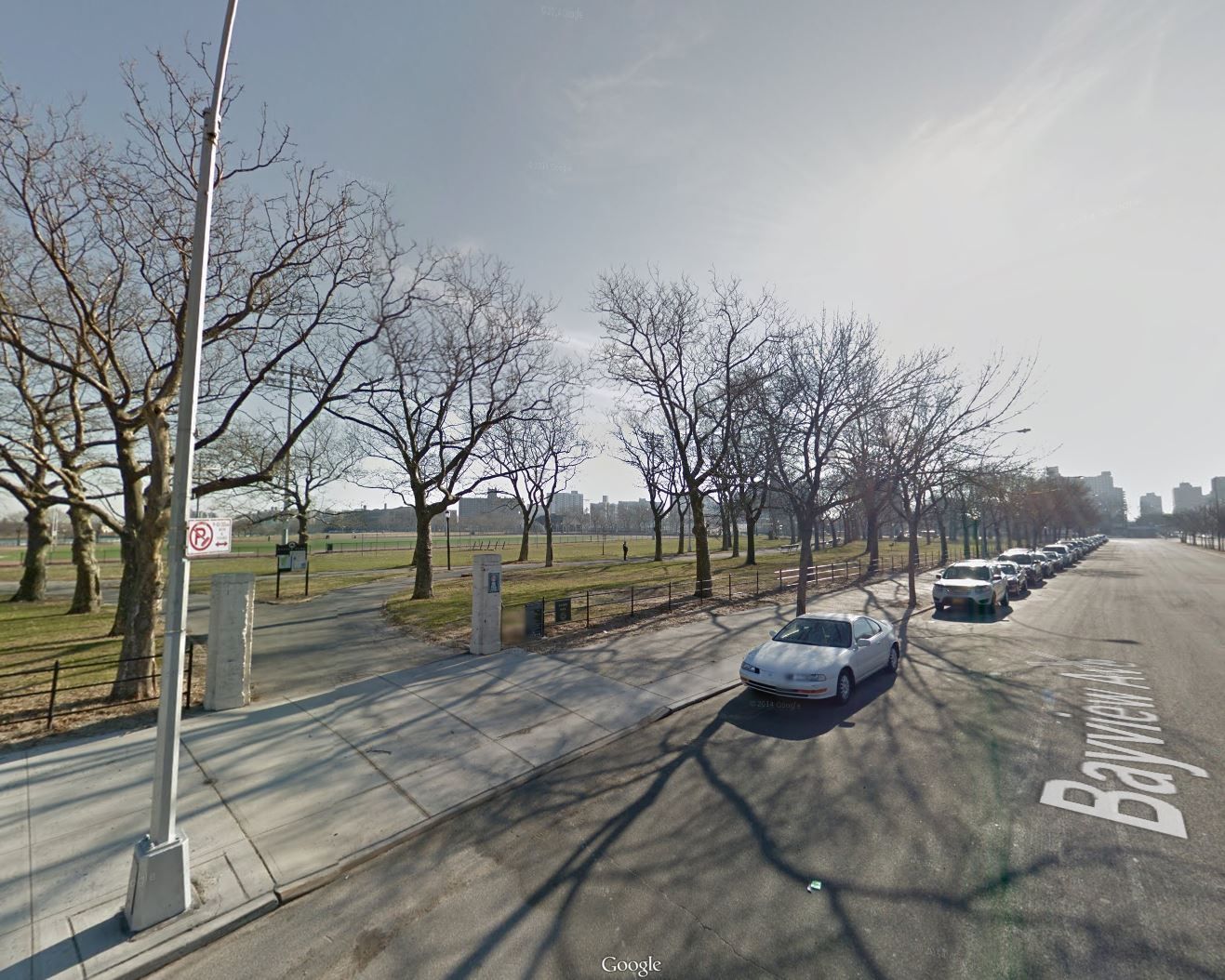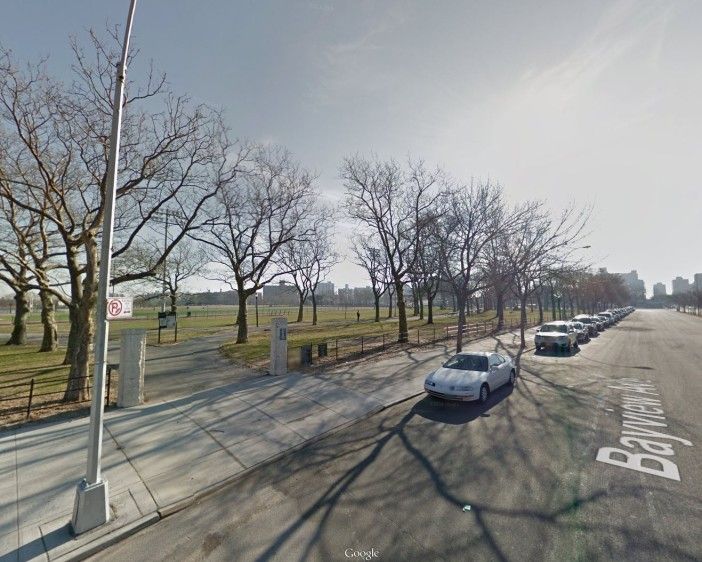 Gunfire rang out just after midnight in Coney Island this morning, and police arrived at the scene to find a man shot to death.
Cops responded to the call at 3194 Bayview Avenue – in front of Kaiser Park – to find the body of a man with a gunshot wound to his head. The victim was declared dead at the scene.
The victim's name is not being released until the family has been notified.
No arrests have been made.
News12 fills in additional details, reporting that at the time of the shooting the park was filled with approximately 200 people, enjoying a "barbecue or party." A fight broke out.
The outlet could not say whether the victim, described as in his 50s, was involved in the dispute. His body was found in the street. No weapon has been recovered.
Last week, two men were shot in broad daylight around the corner, at Neptune Avenue and West 33rd Street, in what neighbors describe as an "ongoing drug war" that has consumed that area's housing projects.
The latest incident marks the third fatal shooting near the Bayview Avenue entrance of Kaiser Park in two years. On Christmas Eve 2013, 17-year-old Yaquin English was shot to death in front of 3144 Bayview Avenue. In July 2014, 27-year-old Lawrence Walden was found fatally shot in the head in front of 3112 Bayview Avenue.
As of June 14, there have been seven shootings in the 60th Precinct, involving eight victims. That's up from five shootings and six victims at this time last year.
Anyone with information is asked to call the NYPD's Crime Stoppers hotline at 800-577-TIPS. The public can also submit their tips by logging onto the Crime Stoppers website or by texting their tips to 274637 (CRIMES) and then entering TIP577. All calls are kept confidential.