Man Shot On 21st Street Between Ditmas & Newkirk Sunday Evening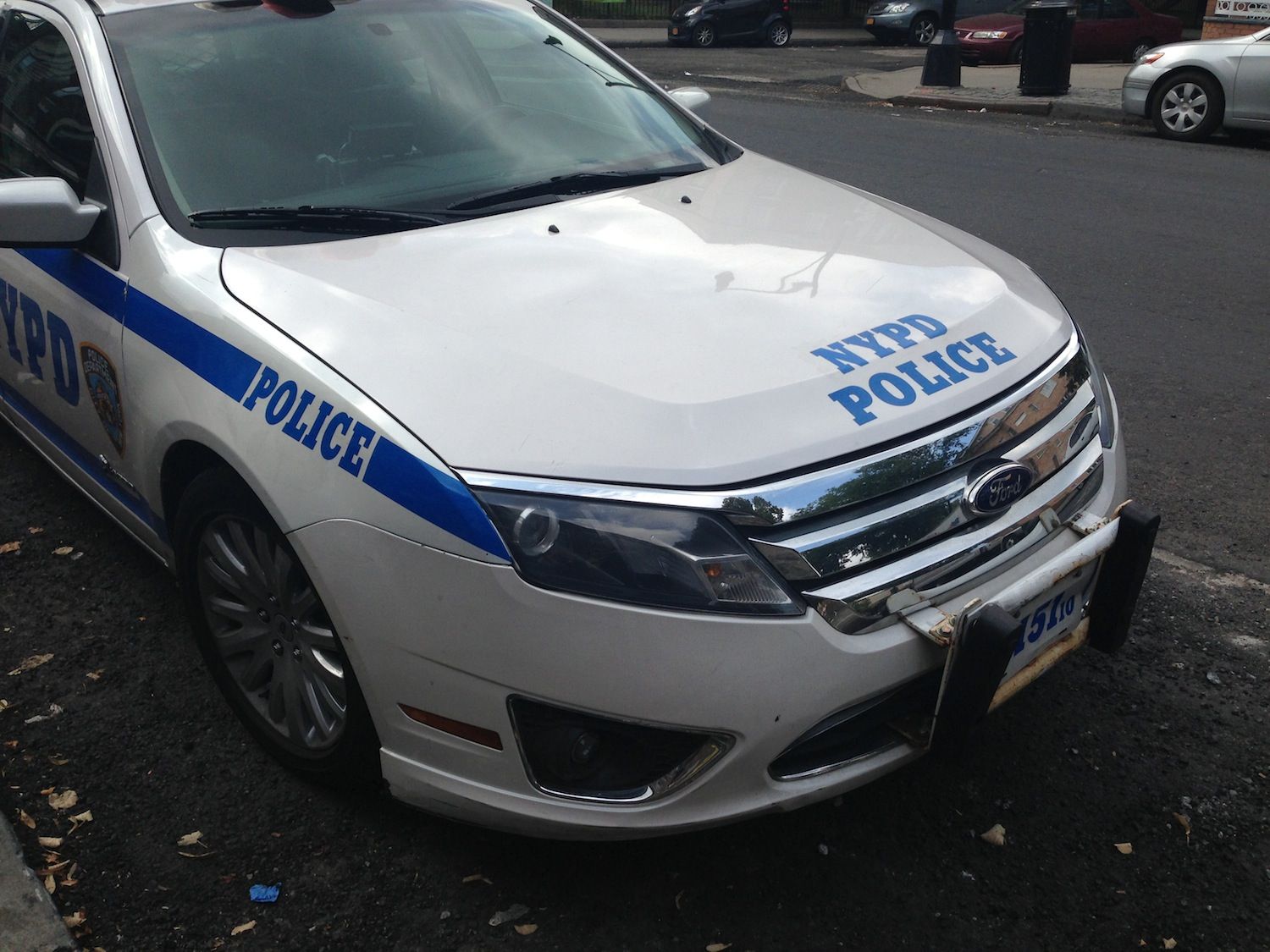 Neighbor Ian alerted us to a shooting that happened yesterday evening on 21st Street between Ditmas Avenue and Newkirk Avenue.
The FDNY told us this morning they received a call at 5:22pm Sunday that a man had been shot. He was transported to Kings County Hospital Center, though the FDNY did not say what his condition was.
Neighbors said the individual was shot in the neck, though officials couldn't confirm that. We've also reached out to the NYPD for more information.
Following the shooting, Ian said police were checking the IDs of everyone who attempted to go down the street, and only residents were allowed on the block.
If you have any more information about the shooting, you can email us at editor@ditmasparkcorner.com or comment below. We will keep you updated with any new information we receive.