Man Shot and Killed by Police at Gowanus Houses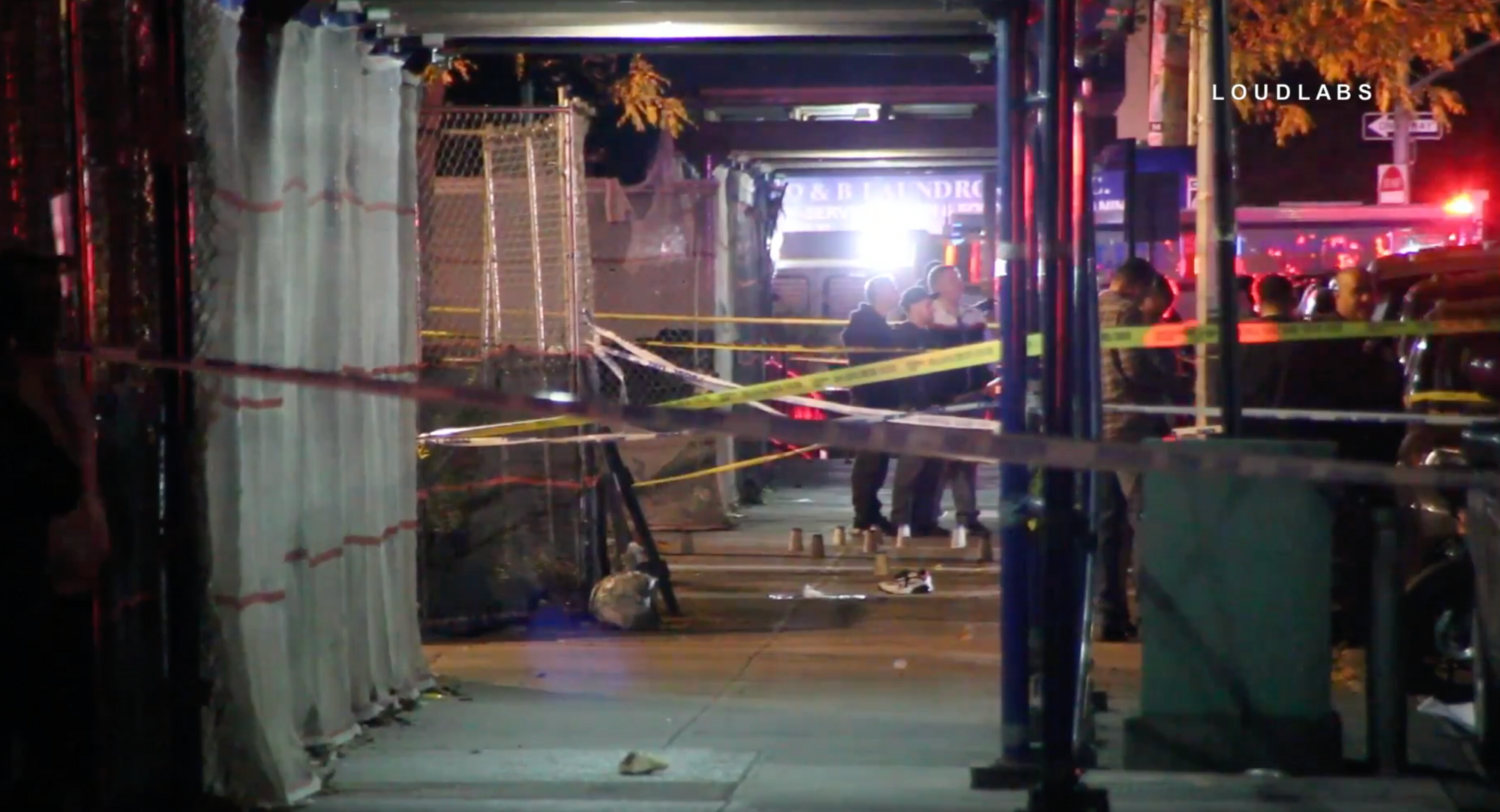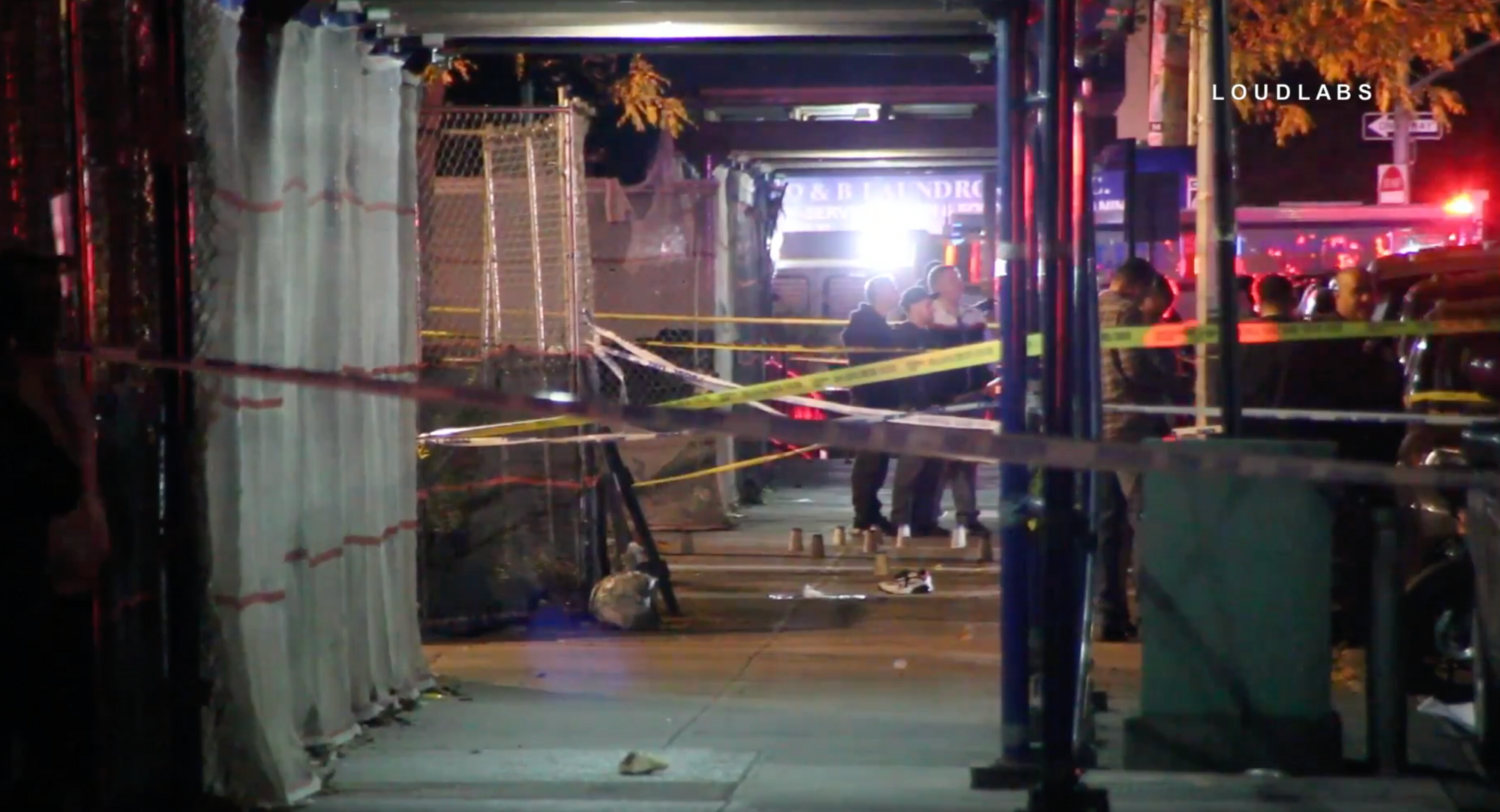 A Gowanus man was shot and killed by two police officers near the Gowanus Houses on Tuesday night, police said.
Cops say that the man was firing a 9mm handgun at another man when the officers arrived and ordered him to drop the weapon. Police said the man did not comply and fired at the officers. The officers returned fire with nearly 30 shots at the man. He was transported to Brookdale Hospital, where he was later pronounced dead.
The officers were uninjured but two were nonetheless taken to area hospital for evaluation, NYPD said.
Police did not identify either the victim or the officers involved, saying that they are waiting for updated information from investigators, but said that the man had been released from prison on parole last week. The New York Times identified the man as 30-year-old Nasheem Prioleau.