Man Sentenced To 22 Years To Life For Killing His Adoptive Mother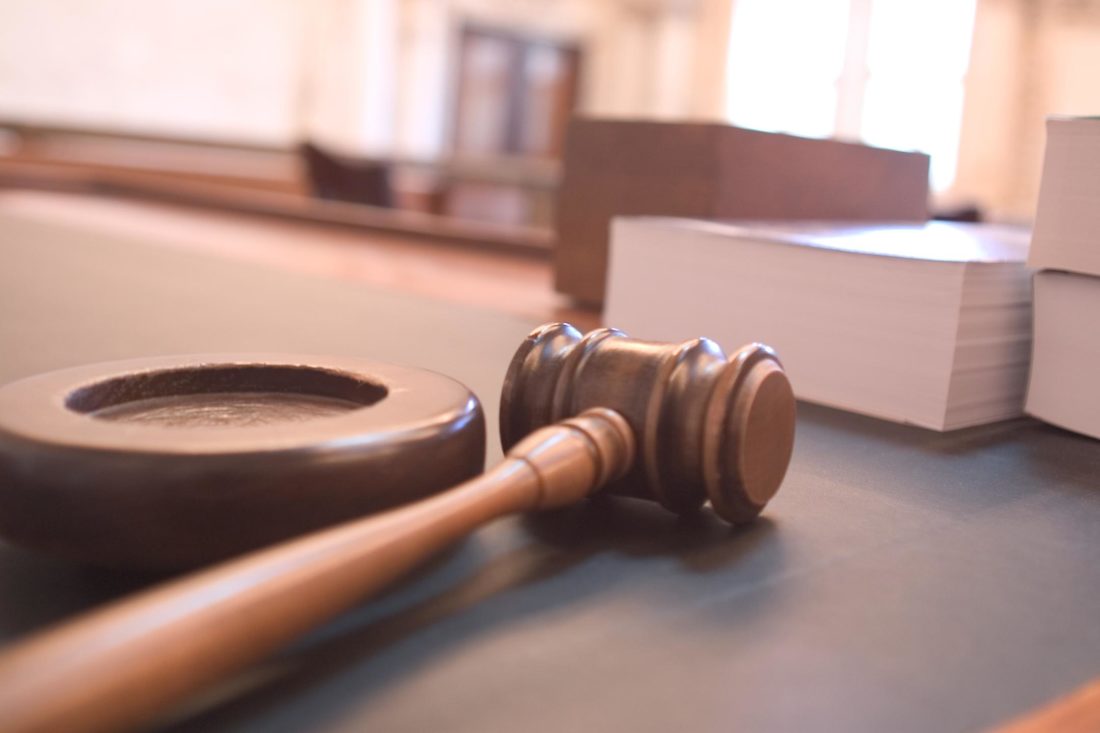 CANARSIE – Brooklyn District Attorney Eric Gonzalez announced on Wednesday that 29-year-old Jayvon Mulzac has been sentenced to 22 years to life in prison for the murder of his 70-year-old adoptive mother.
Mulzac, of Pittsfield, Massachusetts, was sentenced yesterday at Brooklyn Supreme Court to 22 years to life following his guilty plea last month to second-degree murder.
Seventy-year-old Noreen Mulzac was discovered dead and bound at her Foster Avenue home in Canarsie on July 17, 2017, according to the investigation. She had been asphyxiated and her bedroom was ransacked.
Gonzalez's statement says that Mulzac drove to his mother's home on July 13 where he bound her neck and feet with electrical cords and other items and robbed her. Mulzac then drove back to Massachusetts leaving his mother to die.
Video footage, witness accounts, and other evidence connected Mulzac to his mother's death. He was arrested in August 2017 in Massachusetts for misdemeanor assault and was extradited to Brooklyn.
Mulzac previously served three years in prison after an incident in 2006 in which he and two other men beat and robbed his mother. He pleaded guilty to criminal possession of stolen property in that case.
"This defendant committed a heinous crime by killing his own mother – a beloved and innocent woman," Gonzalez said. "He has now accepted responsibility for this senseless murder and we will continue to fight for all victims of familial violence."