Man Killed By Hit-And-Run Driver in Sheepshead Bay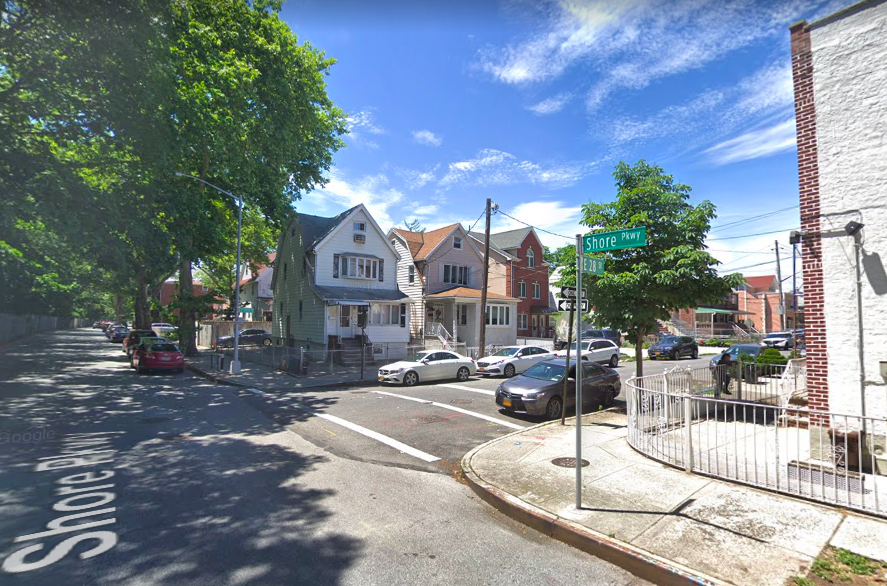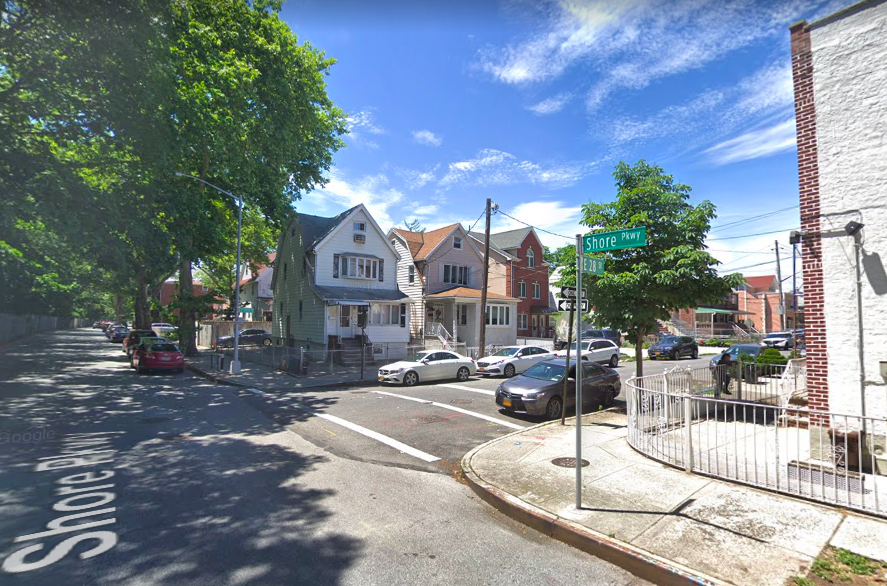 SHEEPSHEAD BAY – A hit-and-run killed a Staten Island man after he was hit by a car on East 28th Street over the weekend.
Iosef Morgenshteyn, 65, was struck by the driver of a white Toyota Siena on East 28th near Shore Parkway as the victim knelt down to change the tire of his car, police said.
The fatal collision took place around 6:30 pm on Saturday, December 1, said police. EMS provided emergency care to Morgenshteyn at the scene, then transported the senior to NYC Health + Hospitals Coney Island, where he was pronounced deceased.
An investigation is underway by the NYPD's Highway Patrol Collision Investigation Squad. The van in question was found by police a short time later, after it was abandoned at Emmons Avenue and Bragg Street.
At this time, the driver has not been located and no arrests have been made.