Elderly Man Freezes To Death On Coney Island Boardwalk [Updated]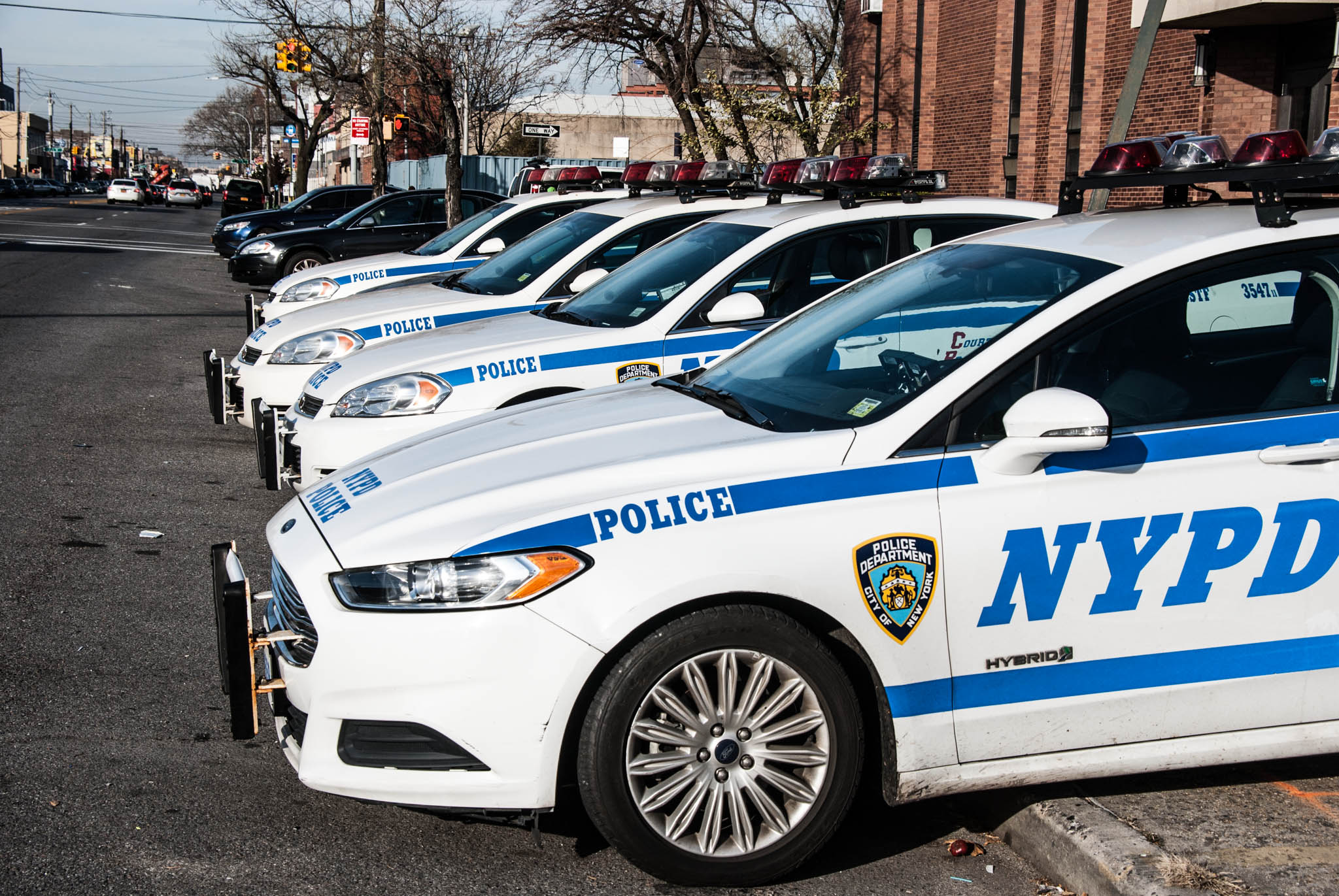 Police responded to a 911 call early this morning about a body spotted on Coney Island's Reigelmann Boardwalk.
Wen Bai Ping, 77, was found face-up, unconscious, and unresponsive on the boardwalk near Stillwell Avenue at 7:15am with his cane nearby, cops said. Fifteen minutes later, EMS arrived and pronounced the Wen dead.
The Coney Island man's wife, Wen Xiao Hao, told the New York Post that her husband was returning from Chinatown where he went to see friends. She began to worry when he didn't return at 4pm yesterday as planned.
"I told him don't go, it's too cold, but he still went to Chinatown," Xiao Hao, 73, told the outlet.
A manager at the nearby Tom's Coney Island, told us he noticed some police presence this morning after he opened the restaurant at 6:30am, but was not aware of the body.
Last night, temperatures plummeted as low as 4 degrees, and police believe the frigid gusts may have caused the man to freeze to death, reports the New York Daily News:
The near-record cold likely contributed to the death of a man whose body was found on the Coney Island boardwalk around 7 a.m., police sources said. An autopsy was pending.
"He was found unconscious and unresponsive," a police source said. "He was found face up by a passerby who called 911. It's possibly hypothermia, but the (medical examiner) will let us know."
An autopsy will be performed and the Medical Examiner will determine the cause of death.
A police investigation is ongoing, and we will update this post as we know more.
Update (10pm): We have updated the post with the details about the deceased.