Man Found Dead On 'A' Train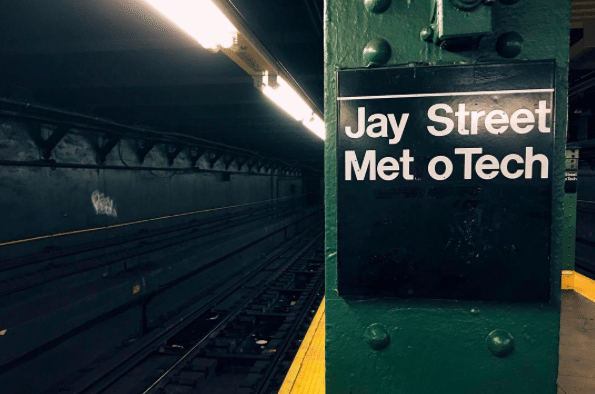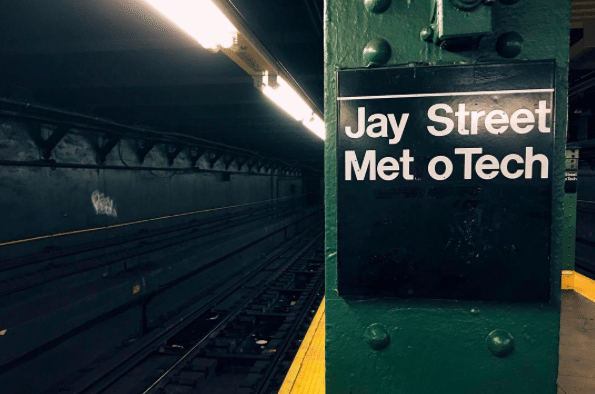 The NYPD report that they found the body of a dead 57-year-old man on a northbound A train this morning at the Jay Street subway station.
Police arrived on the scene at approximately 7:55am Friday morning after receiving a call regarding an unconscious and unresponsive passenger. EMS pronounced the passenger deceased at the scene, police say.
The deceased was carrying identification and his family has been notified. The death does not appear suspicious, according to police.
The investigation is ongoing. A medical examiner will determine the cause of death.