Man Found Dead In Bay Parkway Home With Cuts On Neck And Arms [Updated]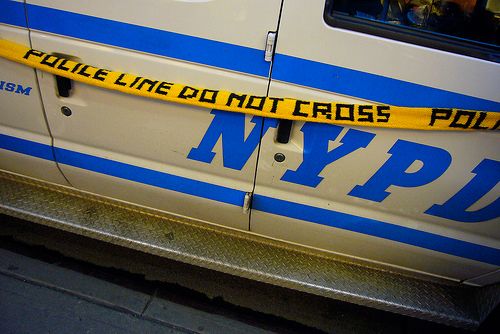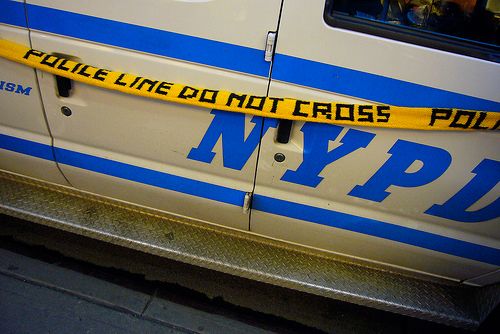 Police responded to a 911 call at 8855 Bay Parkway at around 5:30pm Sunday, and found a 34-year-old man with a puncture wound in his neck as well as a lacerations on his face and arm. Emergency medical services (EMS) pronounced him dead when they arrived at the scene, according to police.
The man was discovered laying face up on his couch by his girlfriend, reports the New York Daily News.
The Medical Examiner will determined a cause of death. His identity hasn't been released yet, according to police. No arrests have been made yet, and it hasn't been determined whether the wounds were self-inflicted or not.
Update [August 24, 10am]: Police sources say that upon further examination, the lacerations were found to be superficial, and not the cause of death. Cops say alcohol or drugs may have played a role, and they are awaiting the toxicology report from the Medical Examiner.