[Update: Arrest] Man Fatally Stabbed On Avenue Z In Sheepshead Bay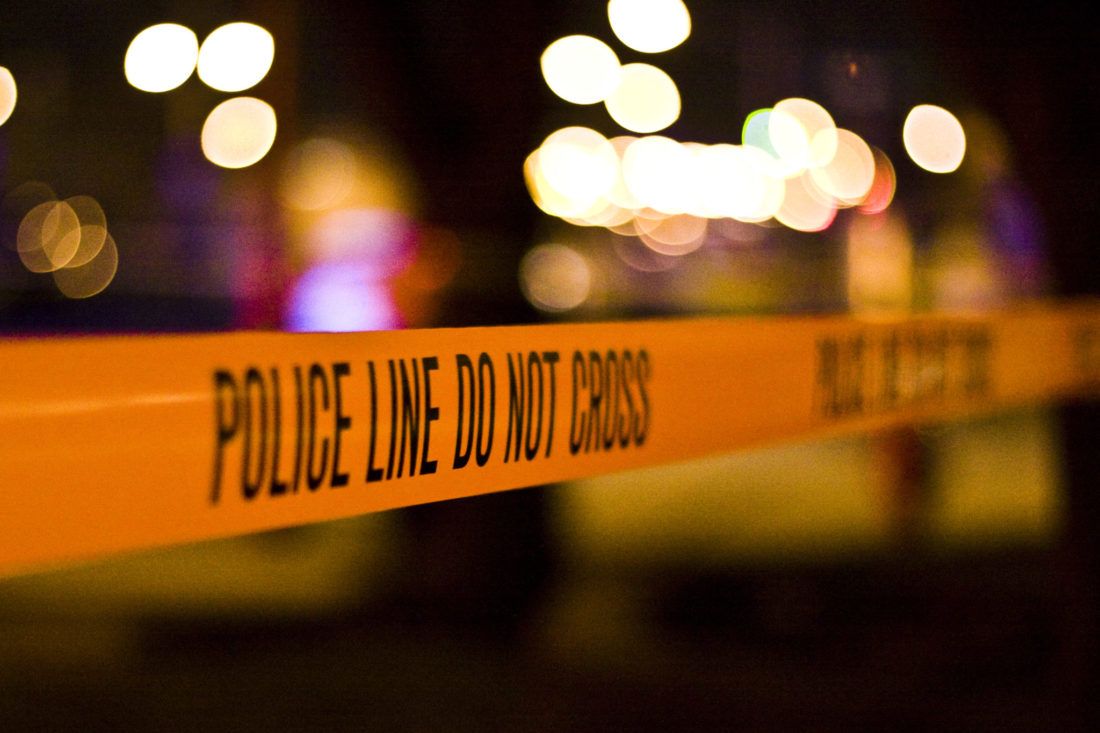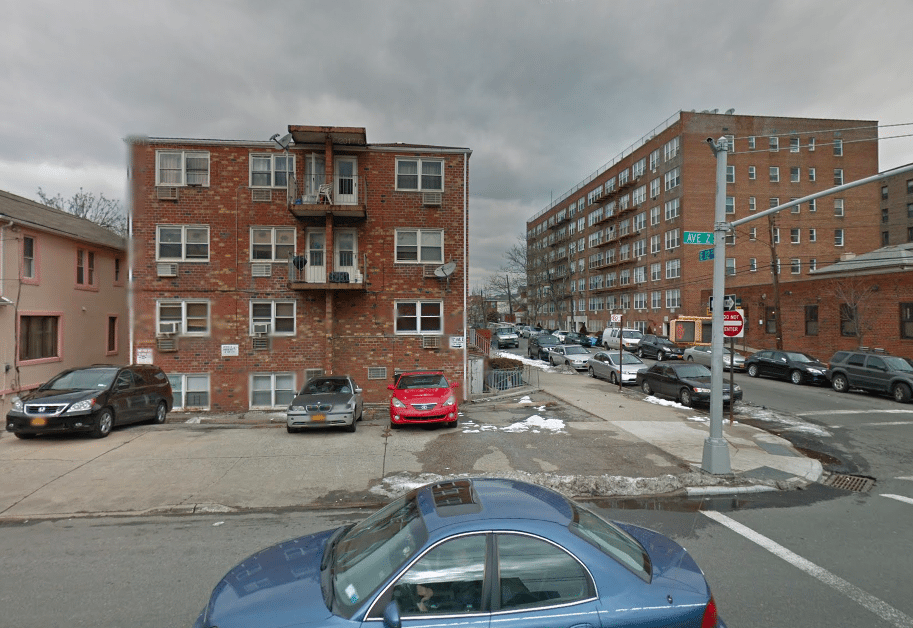 A Sheepshead Bay man died after he was stabbed in the chest in broad daylight near his home on Sunday, said cops.
Maxim Doukhan, 48, was found with a knife wound in his chest outside his apartment building on Avenue Z near East 12th Street in Sheepshead Bay just before 1pm on July 30, cops said.
Doukhan was found unconscious and unresponsive. He was rushed to Lutheran Hospital where he was pronounced dead.
At the crime scene, police found a trail of blood drops leading to another apartment inside the building, reports the Daily News. But there have been no arrests as of Monday morning and the investigation remains ongoing.
Update 8/3: Valeriy Milonovich, 54, of Avenue Z, has been arrested and charged with murder, evidence tampering, and criminal possession of a weapon, said cops.