Man Killed Trying To Stop Woman From Shooting Into A Crowd Outside Farragut Houses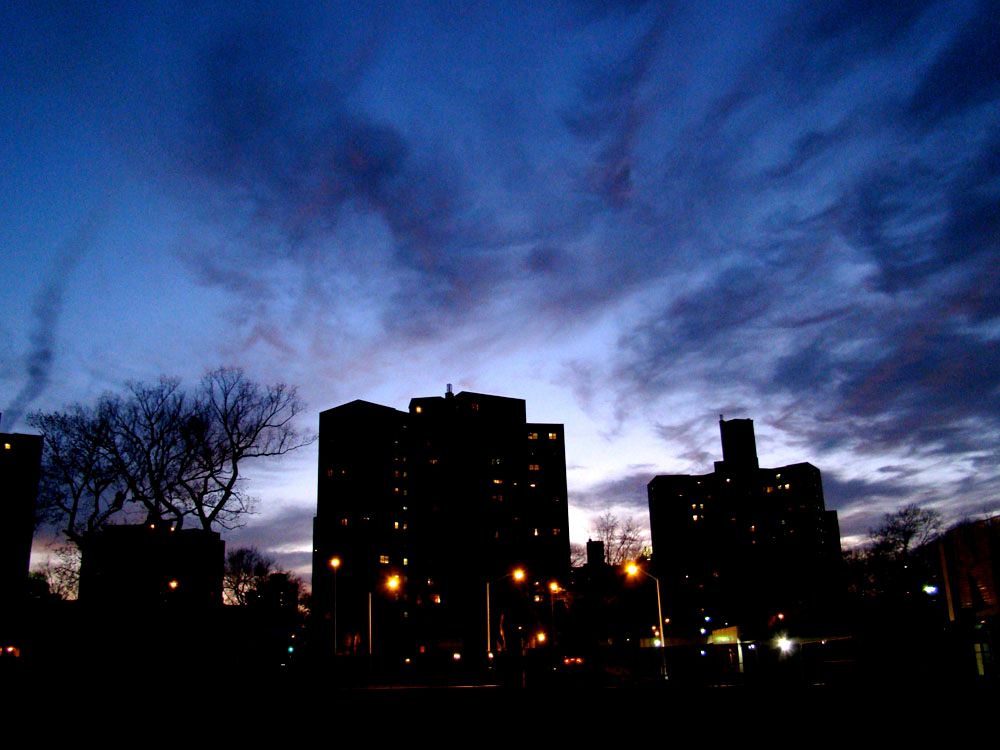 A heroic bystander was shot in the head while trying to stop a woman from shooting into a crowd of women and children outside the Farragut Houses, reports the Daily News.
Luis Villot, 29, fatally shot at about 6:20pm on June 15 in front of 192 Sands Street, according to police. Cops say he died of the wound at Methodist Hospital on June 18, 2016. Villot had been on life support until that day, according to the Salisbury Post.
The Daily News reports:
the woman waved her gun and screamed at the group. When Villot tried to stop her from firing again the shooter stormed off but turned around and fired one final shot — hitting Villot in the forehead, officials said. He died at New York Methodist Hospital Saturday.
Heartbroken family members told police Villot was trying to stop the shooter from hurting his 5-year-old goddaughter, who was among the crowd.
"He died being a hero. He was telling everybody, 'Just go! Go inside!" said Michelle Villot, Luis' sister, to the Daily News.
A GoFundMe has been established to care for Villot's children. Villot had four sons, Luis Villot Jr, Nasyr Villot, Adonis Villot & Elias Villot, according to the GoFundMe.
"All donations will go towards his funeral expenses and his children," reads the GoFundMe page.
Sadly, this is not the first tragedy at the Farragut Houses this year. This past April, a 15 year-old was shot in both legs outside the Farragut Houses.
Police say that an investigation into the June 15 incident is ongoing, but that no arrests have been made yet.