Man Convicted In Brutal Sunset Park Rape Case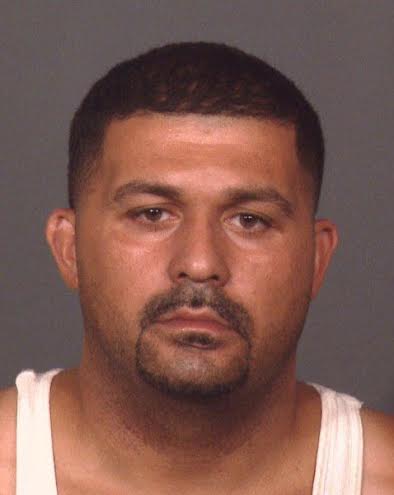 A Ditmas Park man was convicted of predatory sexual assault and other charges after impersonating a cop and brutally raping a 26-year-old sex worker in a Sunset Park hotel room in 2014.
Jason Forgetta, 39, was found guilty of three counts of predatory sexual assault, second-degree strangulation as a sexually motivated felony, third-degree robbery, and first-degree criminal impersonation, Brooklyn District Attorney Ken Thompson announced today.
"This violent sexual predator preyed upon a woman by claiming to be a cop, then raped and robbed her. He's been held accountable and we will ask for the longest sentence possible so that he will not be able to victimize any other woman ever again," said District Attorney Thompson.
Forgetta approached his victim on 39th Street in Sunset Park, flashed a fake police badge, and lured the woman into her rented room at the Sunny 39 Hotel, at 2 a.m. on July 30, 2014, according to trial evidence.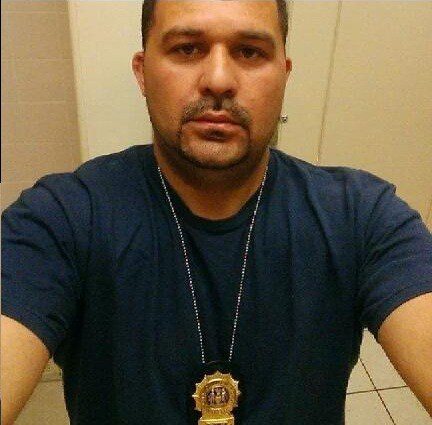 He then shoved her against a wall, smothered her face with a pillow and repeatedly raped her, according to testimony. Afterward, he commanded her to shower to "wash all the DNA" off; then stole her wallet, cell phone, and underwear. The victim boldly chased him out of the hotel and caught his license plate number. It only took two days for cops to track down and arrest Forgetta in Bensonhurst, where a fake police badge was found inside his car.
Forgetta was already known to cops as a Level 3 sex offender with a rap sheet spanning more than two decades, including charges of robbery and car theft, reports the New York Daily News.
In 2002, Forgetta was convicted of first-degree sexual assault for punching and raping a woman and served one year and three months in prison. But jail time only barely slowed him down. After his release, he was charged with sexual abuse again for allegedly molesting a 15-year-old girl in Williamsburg (the case was inconclusive) and was suspected in another abuse case of a 7-year-old girl. In 2010, he was arrested for failing to report to the sex offender monitor, according to the Daily News.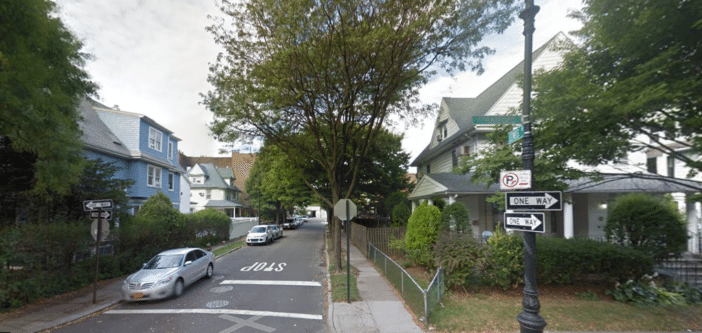 Forgetta lived on Lewis Place, a one-block street between Coney Island Ave. and Stratford Road, according to the NY State Sex Offender Registry, though he reportedly didn't spend much time there, the Daily News reports.
Forgetta's sentencing will be on September 12, where he's expected to face 86 years to life in prison.