Man Charged With Six Assaults On Women, Including One In 70th Precinct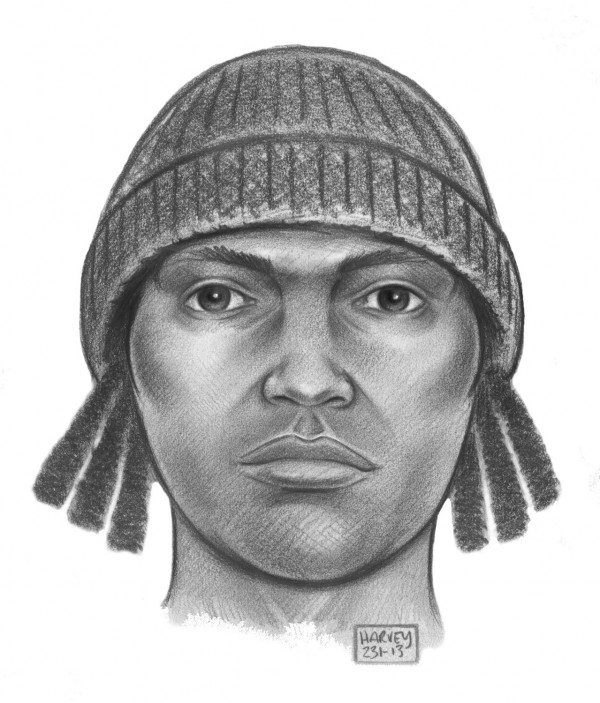 A few weeks ago, the 70th Precinct told us about a recent attack on a Midwood woman, who was punched in the back of the head hard enough to be knocked down while walking with her young child. According to DNAInfo, police have now collared Brownsville's Barry Baldwin, the 35-year-old suspect in that attack as well as five others.
The publication reiterates the initial concern of the 70th Precinct that the attacks may have been hate crimes, as nothing was stolen during any of the incidents and they took place in predominantly Jewish neighborhoods.
Baldwin has been charged with  menacing, assault, harassment, and endangering the welfare of a child, and is currently being held on $13,500 bail.