Suspect Charged with Manslaughter 6 Months after Brighton Beach Boardwalk Killing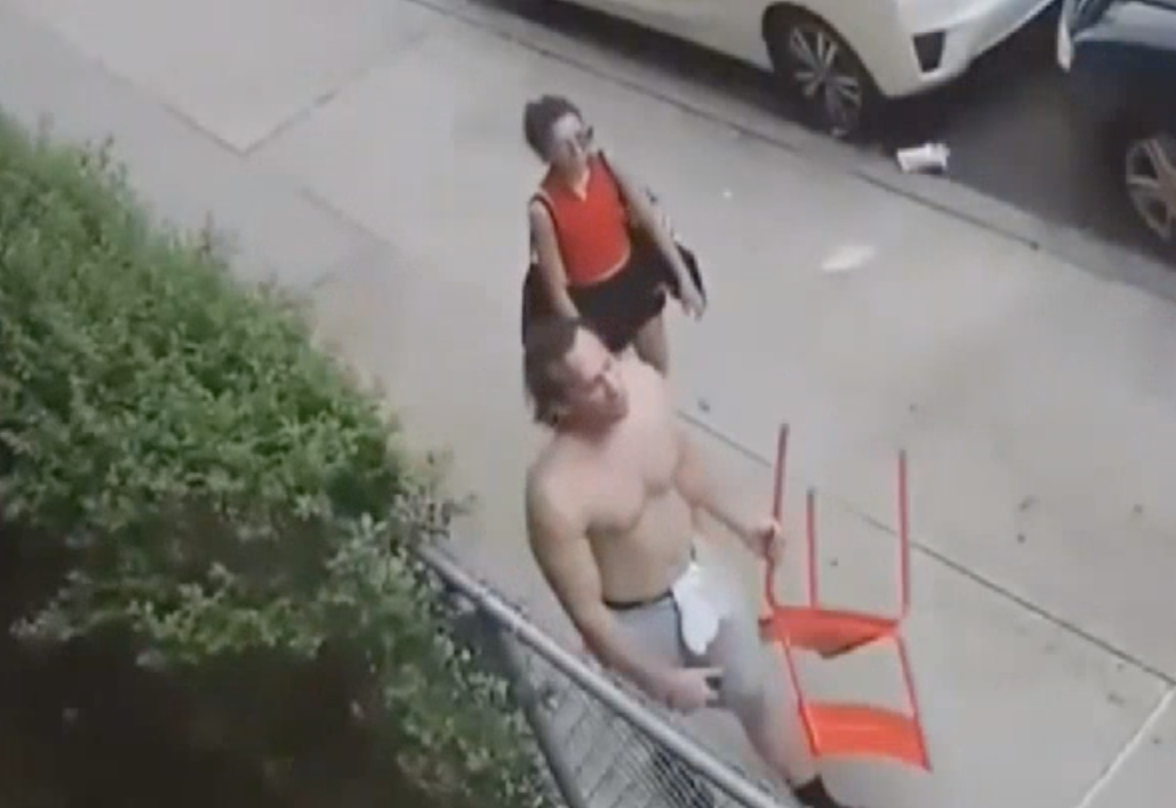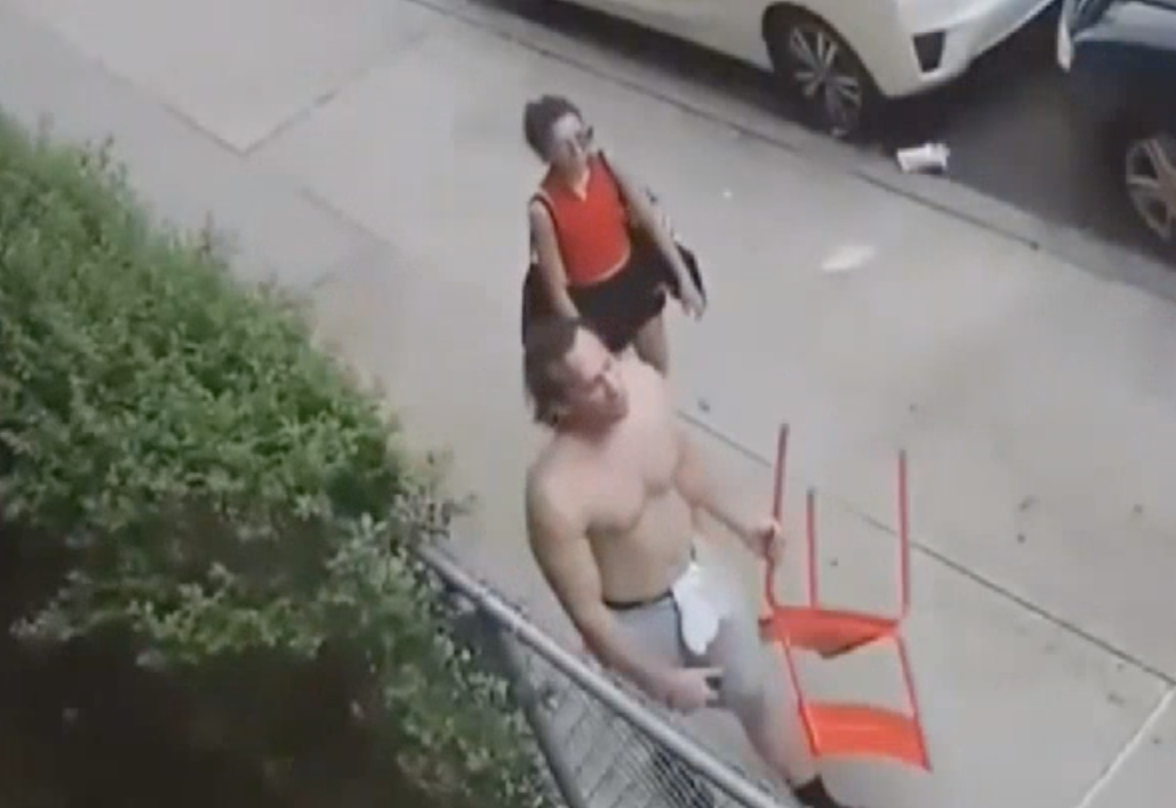 BRIGHTON BEACH — Six months after a man died from being punched in the head, a person has been arrested and charged with manslaughter.
On July 9, 2019, at around 5:45 p.m., cops found 52-year-old Dimitry Goldfarb, a Brighton Beach resident, lying on the Brighton Beach boardwalk at Riegelman Boardwalk East and Brighton Sixth Street. He had trauma to the head and was taken to Lutheran Hospital. Later on, he was transported to Bellevue Hospital where he died from his injuries.
According to the cops, Goldfarb had been fatally punched in the head by a man who fled the scene.
At the time, cops released an image of the suspect who they described as a white man in his 30s, about 6 feet tall, weighing about 220 pounds, with long brown hair. He was last seen shirtless, wearing gray shorts, and black sneakers. He was also holding an orange chair.
On Tuesday, December 3 at around 6 p.m, cops arrested 22-year-old Kyle Gulino, who lives in Madison, Brooklyn, and charged him with manslaughter.