Man Arrested And Indicted For Gowanus Hit And Run Which Severely Injured Pedestrian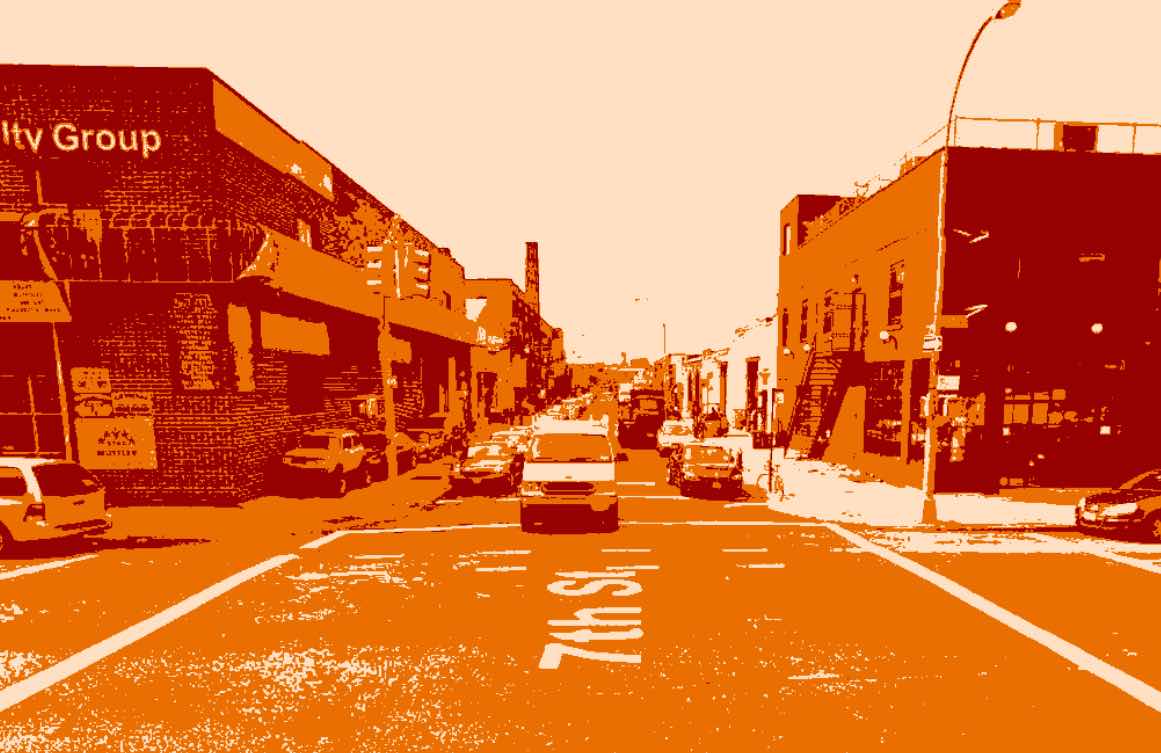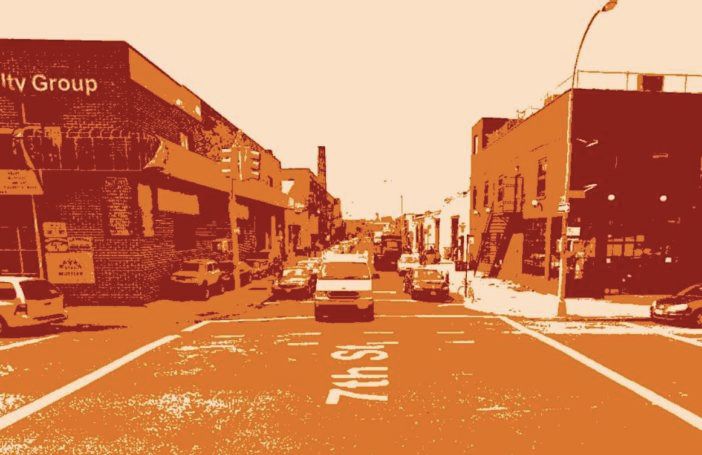 The driver responsible for a hit and run incident in May which severely injured a pedestrian has been arrested and indicted for the incident.
38-year-old Eddie McCovery was arrested on Monday, June 20 at approximately 7pm and charged with second-degree vehicular assault and second-degree reckless endangerment, a police spokesperson told the Park Slope Stoop. McCovery lives in the Crown Heights section of Brooklyn.
On Thursday, June 23, McCovery was indicted for leaving the scene of an accident. Court records confirm his next appearance is scheduled for December 30.
Recently engaged couple Tanya Kinne and Chris Kovacs were leaving The Bell House after a Smiths/Morrissey cover band show around midnight on Saturday, May 21 when they were both hit at the intersection of 3rd Avenue and 7th Street. "I was clipped. She almost died," Kovacs told us.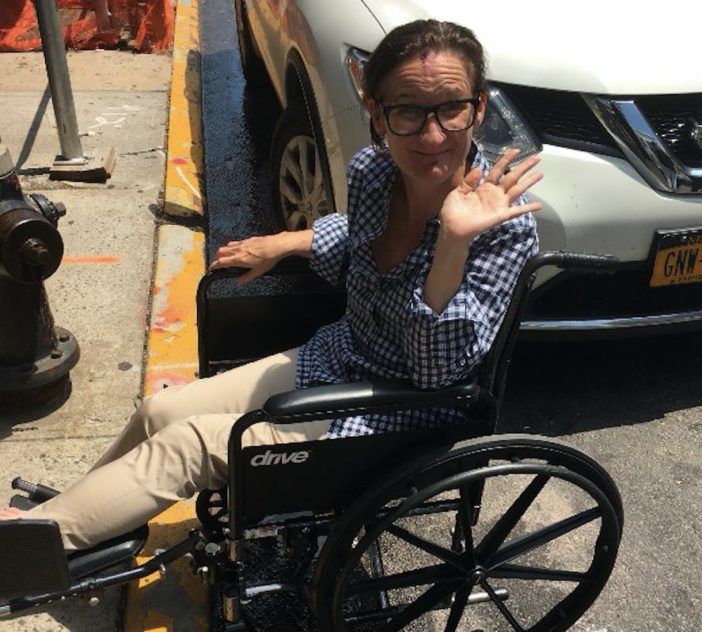 Kinne — who was taken to Methodist hospital after being hit — went home on May 31, and has been slowly recovering. On June 1, we wrote about their gofundme page to assist with bills and in-home physical therapy — which they estimate will be a two-month process.
Police originally told news outlets they were looking for a green taxi with damage to the front-end. However, this was not the case.  "It wasn't a cab. We were hit by a late 90s Nissan." explained Kovacs. "But they didn't stick around. A green cab actually helped us. The driver pulled in front of Tanya while she was on the ground to block traffic."
Kovacs explained that witnesses saw the green taxi stopped at the scene, and assumed they hit the couple. "So there were people calling 911 thinking it was the taxi that did it. That wasn't true. But the cops used that [to their advantage]."
According to Kovacs, police asked the couple to keep quiet about the driver of the Nissan. "The police investigating told me we shouldn't tell anyone that it wasn't the green taxi. They wanted to investigate without letting the real driver think they were after him," said Kovacs. "The cops wanted the driver to see the news and think they were actually looking for a green taxi. They wanted the driver to feel he was in the clear."
Kovacs told us he and Kinne testified in front of a grand jury on Thursday, June 23. The defendant was not present at the time.
Police obtained video from the intersection, which was pivotal to the investigation. "The cops told us there were video cameras everywhere," said Kovacs.
Kovacs explains that McCovery initially stopped his car after he hit the couple and called 911. "The cops said he called from his cell phone while he was in the car, but then he left," said Kovacs. "The investigators subpoenaed his phone records. That's really how they found him."
Right now, Kinne continues to recuperate. "Tanya's walking with a cane. Her face is healing," said Kovacs. "There's a larger scar that will have to heal over time, but we've been to a plastic surgeon. She's in outpatient physical therapy. It's still going to be awhile."
For Kovacs, he hopes to set the record straight when it comes to the green taxi driver being innocent. "I know a lot of people say, 'oh, those cab drivers are terrible drivers.' I don't want this incident to contribute to that. It's just not true," he told us.
"I really do want to thank the Park Slope Stoop for getting the word out," Kovacs added. "People who read the article have contributed to our gofundme page. It means a lot to us. We really appreciate everyone being so helpful. And we're just glad they caught the guy."