64-Year-Old Man Struck, Killed By SUV In Coney Island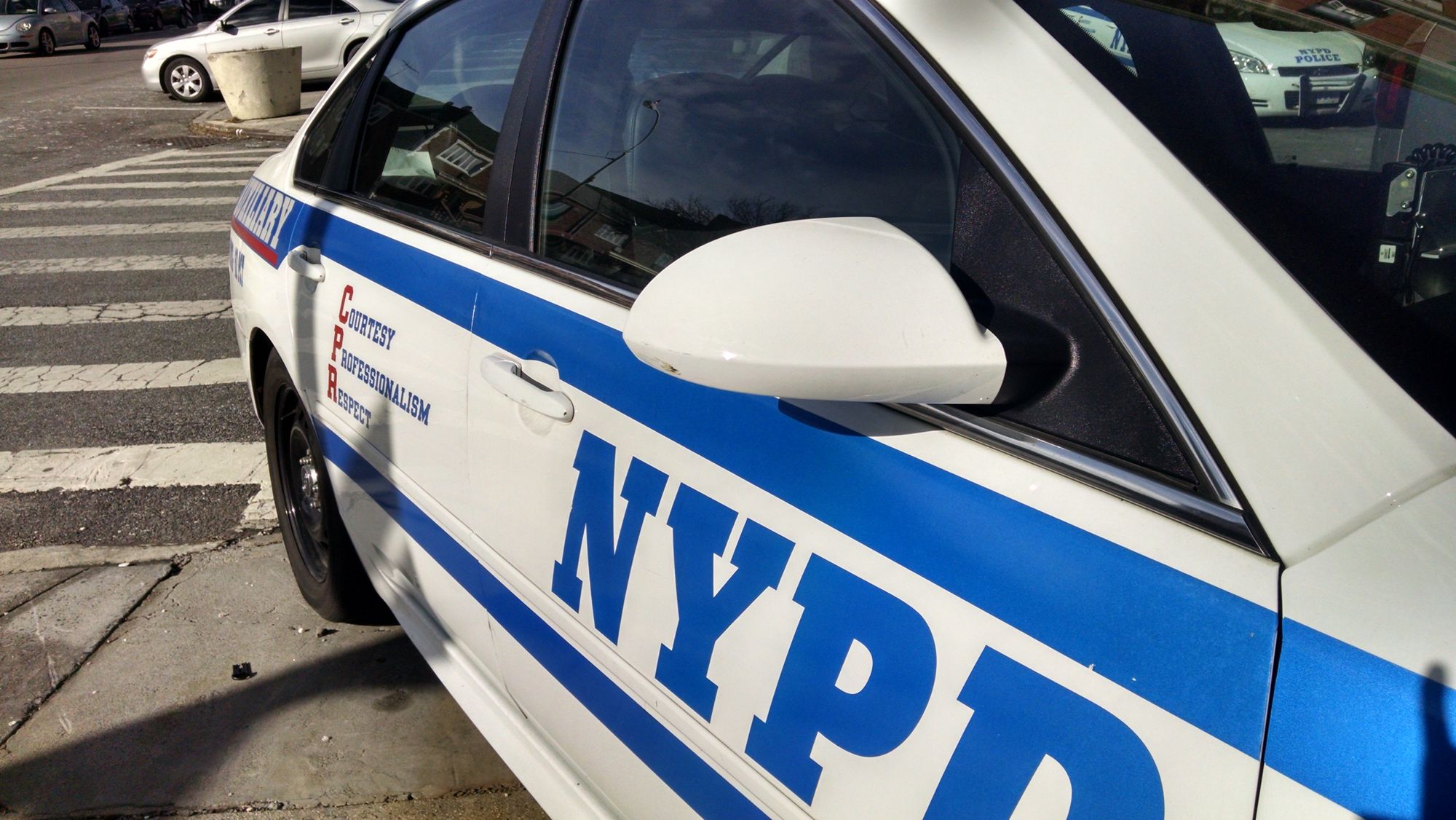 A 64-year-old man is dead after being struck by an SUV in Coney Island last week, cops say.
The 23-year-old female driver was traveling eastbound on Neptune Avenue, and struck the man as he was crossing the street against the crosswalk signal at Stillwell Avenue on Wednesday, October 14, at approximately 6:57pm, a police investigation determined.
EMS transported the pedestrian to Lutheran Medical Center in critical condition where he was later pronounced deceased.
The driver remained at the scene. There are no arrests at this time and an investigation is ongoing. Identification is pending family notification.