Photo: Maksim Gelman, Suspect In Stabbing Aleksandr Kuznetsov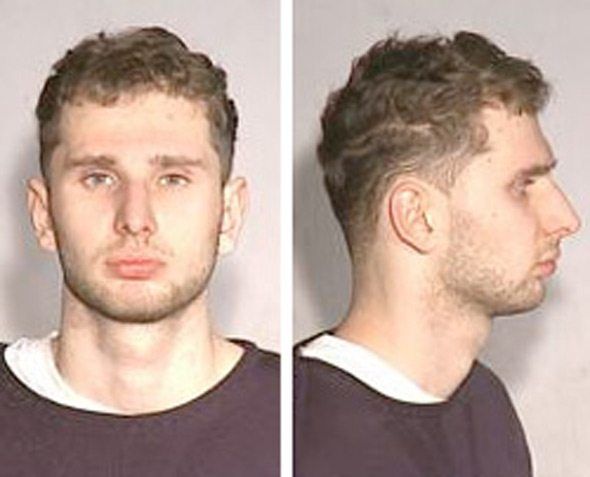 The NYPD released the above photo of Maksim Gelman, the 23-year-old suspected of stabbing his 54-year-old stepfather, Aleksandr Kuznetsov, earlier this morning.
Police have also confirmed that Maksim Gelman made his getaway in a gray 2004 Lexus ES330 with the New York license plate DHE8322.
It is believed to have been a domestic dispute, and Aleksandr Kuznetsov was pronounced dead at the scene.
"I guess he had to be a little bonkers at the time. He must've just caught him by surprise," Anthony Riggio, a super at the Waterview Village condos on East 27th Street and Emmons Avenue, where Kuznetsov, Gelman and his mother had been living for 9 years, told the New York Post. "It's a sad thing. Never in a million years," Riggio said.
The New York Post is also reporting that Gelman has a police record – and since the above photo looks like a mugshot, it sounds about right.
If you have any information, you can call (800) 577-TIPS (8477), text "TIP577″ (plus your message) to "CRIMES" (274637), or submit tips online.