Make Music Winter: Celebrate The Winter Solstice In Brooklyn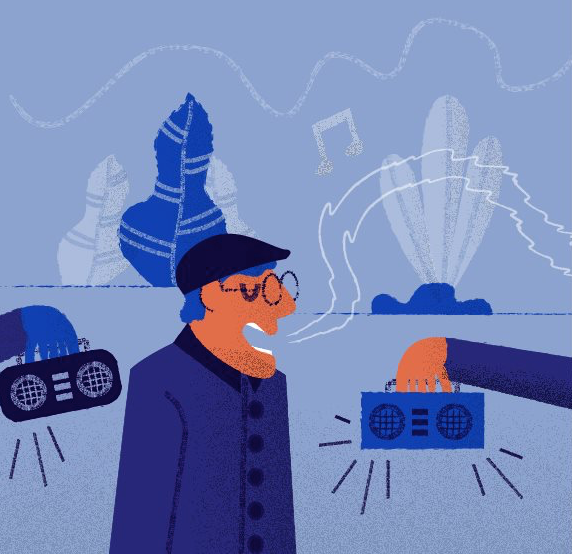 CROWN HEIGHTS/PROSPECT HEIGHTS – Celebrate the winter solstice—the longest night of the year—on Friday, December 21, with the return of Make Music Winter, an annual outdoor celebration featuring free participatory musical parades across the city.
Launched in 2011 by Make Music New York, the winter event welcomes music-lovers of all ages and skill levels to join in the fun at events across the five boroughs where they can sing, play, dance, and march from noon to 8pm.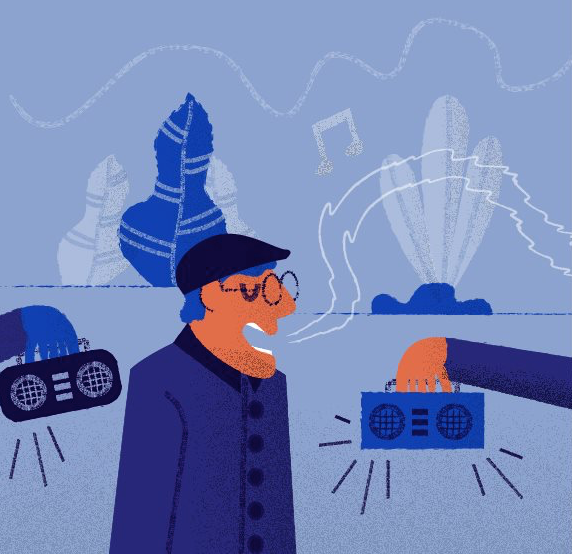 Here in Brooklyn, you can join Winterize at the Brooklyn Botanic Garden at 12pm, a participatory performance of Franz Schubert's 1828 song cycle "Winterreise." Baritone Tobias Greenhalgh will lead the performance which travels through the Garden and makes stops at locations that reflect Schubert's work. Audience members will provide musical accompaniment using hand-held radios that emit the original piano music. Learn more here.
The 5th Annual Flatfoot Flatbush at sunset (4:32pm) will include dancers, fiddlers, and pickers dancing down Flatbush Avenue playing old-time tunes while performing the rhythmic, percussive Appalachian dance called "flat footing." Participants will learn the steps beforehand at a workshop led by City Stompers and practice with the Flatfoot Flatbush String Band.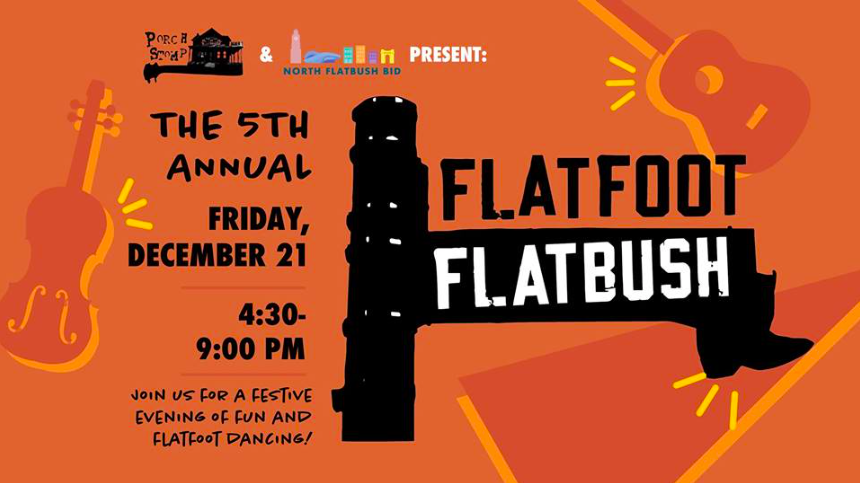 Flatfoot Flatbush kicks off at 4:32pm sharp from 354 Flatbush Avenue (between Sterling Place & 8th Avenue) and heads north on Flatbush, making stops at local businesses for treats as well as a special performance by the students of Brooklyn Conservatory of Music's Bluegrass Jam class. The North Flatbush BID will host an afterparty from 7pm to 9:30pm with more music, dancing, food, and fun! RSVP here.
Along with this celebration of the winter solstice, Make Music New York also hosts an annual event on June 21 to pay homage to the longest day of the year. Learn more about Make Music New York at makemusicny.org.