Make It In Brooklyn: Five Female Founders Pitch New Businesses In Contest At City Point Tomorrow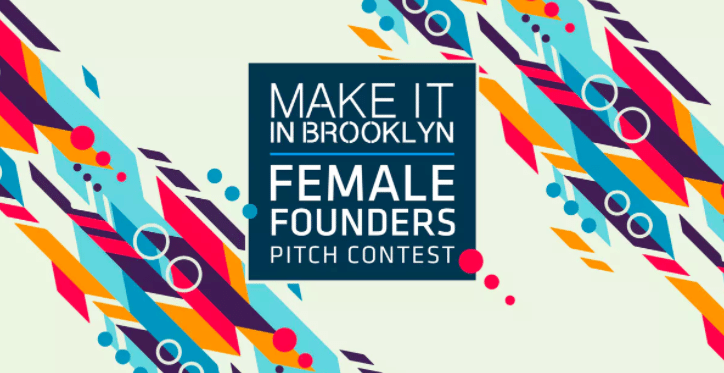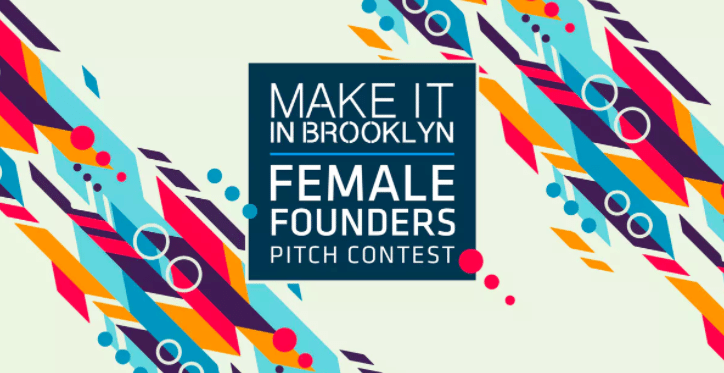 DOWNTOWN BROOKLYN – Head to City Point Tuesday evening and cheer on five female entrepreneurs as they compete in pitching their new businesses for a chance to win $5,000.
A part of the Downtown Brooklyn Partnership's Make It In Brooklyn series, tomorrow's contest is designed to foster innovation in Downtown Brooklyn and throughout the borough. With its Make It In Brooklyn series, the Downtown Brooklyn Partnership connects the borough's startups and entrepreneurs to the seed-funding and mentorship needed to launch a new business in Brooklyn. Previous pitch contests in the series have focused on the arts, tech, and food. This is the first year for the Female Founders Pitch Contest.
Brooklyn is home to more female-founded start-ups than any other city in the country, according to the Downtown Brooklyn Partnership. Each contestant at tomorrow's competition will be given four minutes to pitch her business followed by questions from the panel of judges.
The five female-founded businesses competing in the Make It In Brooklyn Female Founders Pitch Contest include:
neMedIO – creates software, hardware, and tools to help get advanced medical devices to market faster
Miah Beauty – a membership-based luxury beauty brand that allows clients to customize beauty products for their specific skin tone or needs
BunkUp – an app that offers users a tailored list of ideal potential roommate matches
Ovee – an app designed for women to take control of their sexual and reproductive health by offering users a platform to ask and answer questions about their bodies and health
Street Smarts VR – immersive photorealistic Virtual Reality (VR) training for police departments to improve officer judgement and reduce avoidable police-citizen violence
Judging the five pitches will be: Alessandra Henderson, VP of Network at Human Ventures; Jennifer DaSilva, President at Berlin Cameron; Valerie Biberaj, Director of the Kate Spade & Company Foundation; Yao Huang, Founder of The Hatchery; and Ishveen Anand, CEO/Founder of OpenSponsorship.
Along with the $5,000 prize money to go toward the new business, the winner will also receive $15,000 worth of design and branding services for the new venture as well as tickets to this weekend's The Other Festival—a two-day, all-female festival that will feature women business leaders sharing their knowledge and experiences with the next generation of entrepreneurs.
Make It In Brooklyn: Female Founders Pitch Contest
Tuesday, October 10, doors at 7pm | pitches start at 7:30pm
City Point, 445 Albee Square West, mezzanine level
Tickets $10 (free beer and light snacks will be provided)