Make A Year-End Contribution To These Park Slope Organizations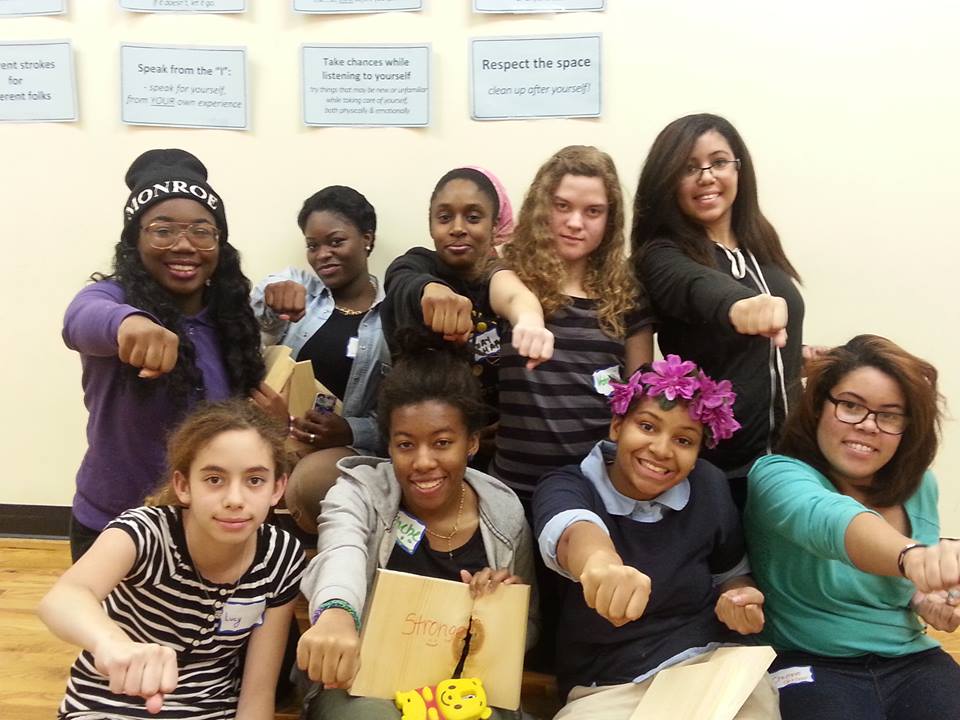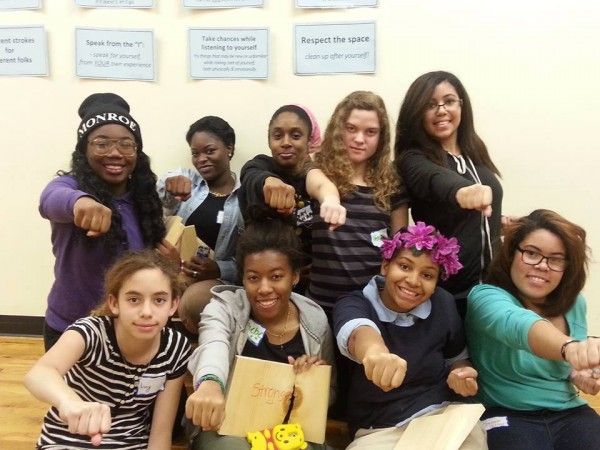 Considering making a charitable donation before the clock strikes 12 tonight? From violence prevention to animal advocacy to family support and more, here are 10 groups doing great work right in our neighborhood — so you'll know your contribution is supporting and improving your own community.
1. 826NYC supports students ages 6-18 with their creative and expository writing skills, and helps teachers inspire their students to write. You can help those kids find their voices by supporting the program, which offers homework help, after-school workshops, field trips, and more, by making a donation here.
2. CAMBA was founded in 1977, and since then has helped thousands of New Yorkers in the areas of economic development, family support services, HIV/AIDS services, legal services, education and youth development, and housing services and development. Their Women's Shelter, located in the Armory on 15th Street, provides not just housing and meals, but support and therapy, to nearly 200 women annually. See the great stuff CAMBA clients will receive thanks to your generous donation — and then give it! — here.
3. The Center for Anti-Violence Education offers self-defense, violence prevention, and martial arts classes for children, teens, women, LGBT individuals, and other communities especially affected by violence. Your contribution can help CAE provide underserved communities throughout the New York metropolitan area with skills to break cycles of violence — donations can be made here.
4. CHiPS has been helping neighbors in need since 1971, and currently operates a soup kitchen and a number of programs in its space at 200 4th Avenue. They distribute 93,000 nutritious lunches every year, and shelter and counsel young mothers and their infant and toddler children. Even just a $10 donation provides six meals — and you can make that donation online here.
5. Foster Dogs NYC was founded by Park Slope neighbor Sarah Oren Brasky, and it has placed a ton of wonderful dogs into forever homes — but there are still many dogs who need, and will need, homes, including some fostered right here in the neighborhood. Help them continue to work with those happy, furry faces by donating to their work on adoption events, their foster and hospice program, website development, and more here.
6. The Gowanus Canal Conservancy relies on both volunteers and donations to continue its mission of turning the Gowanus Canal into a beautiful, historic, green recreational destination. You can help them on their way by making a donation here.
7. You may be familiar with K9Kastle if you've ever passed the Petco on 7th Avenue on the weekend during one of their adoption events, one of their many recurring spots around the city where they work to find loving homes for rescued animals. The non-profit is currently working on raising funds to open an adoption center. You can donate directly to that project here, or to the organization in general here.
8. Little Essentials is a community-based organization, founded by Park Slope resident Sandie Trombert, that helps keep families together by providing free baby and toddler clothing, gear, toys, and other essential items to Brooklyn families living in poverty. You can help Brooklyn's littlest in a big way by making a donation here.
9. The Old Stone House is not just a historic site of the American Revolution. It oversees oversees and cares for the playground, gardens, turf, and park; offers history-based programs for more than 6,000 school children each year; provides a cultural home for artists, writers, and musicians; and much more. If you've enjoyed the playground, an event, or the dog run this year, consider making a donation to support the space here.
10. The Park Slope Volunteer Ambulance Corps is a volunteer emergency medical services organization that provides basic life support to residents, workers, and visitors to the neighborhood, regardless of their ability to pay. Help with their biggest expenses — insurance, fuel, vehicle maintenance, and medical supplies — by donating online here.
Photo via the Center for Anti-Violence Education