N Train Construction (And Wonky Service) To Begin On January 18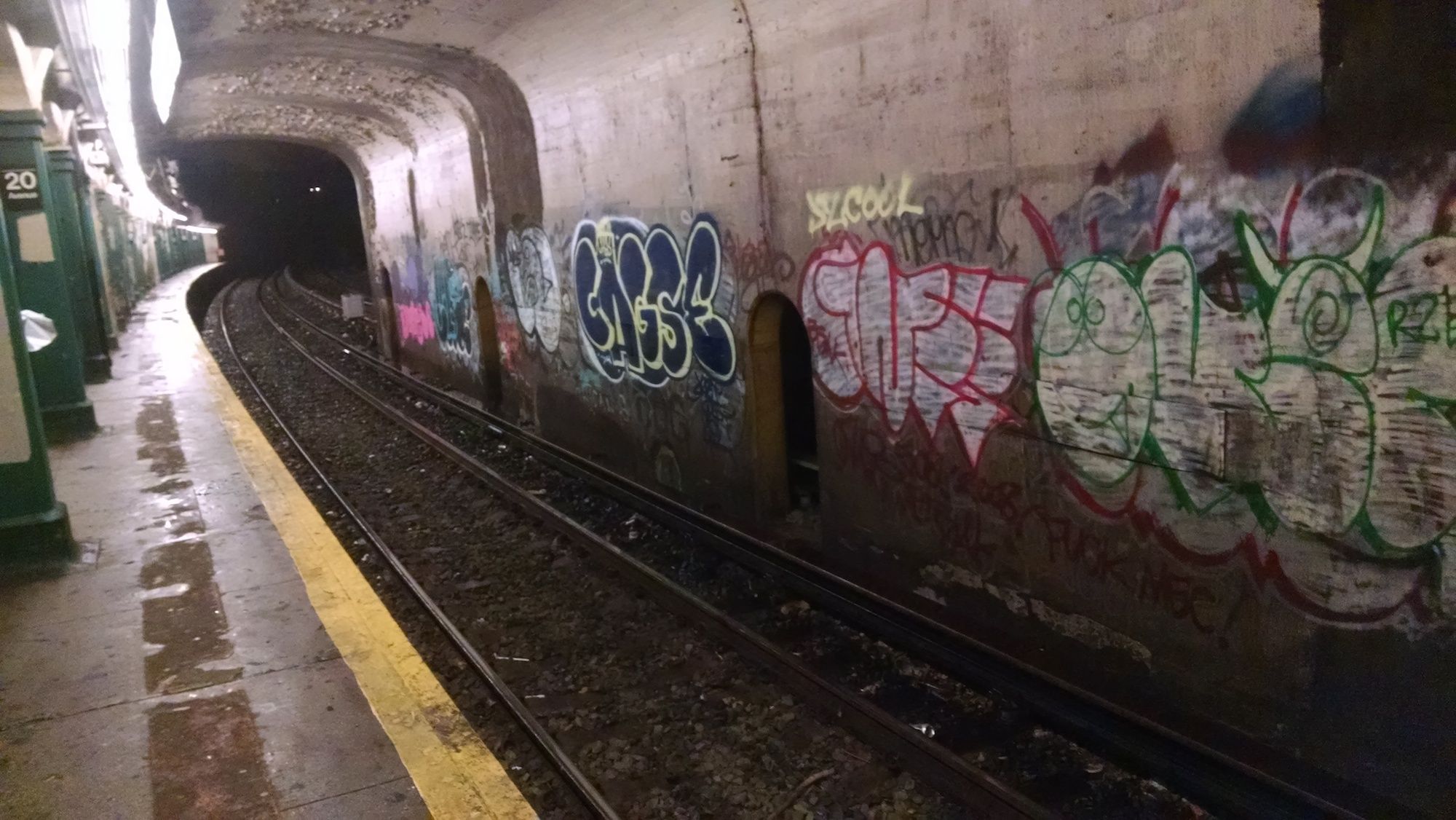 Southern Brooklyn's decrepit N line stations will finally get some TLC this month, but unfortunately that comes with a price for local commuters.
The first half of the MTA's planned four-year renovation of the long-neglected subway line will begin on January 18, reports the Brooklyn Daily Eagle, which means the following northbound subway platforms will be out of service for 14 months:
Eighth Avenue
Fort Hamilton Parkway
New Utrecht Avenue
18th Avenue
20th Avenue
Bay Parkway
Kings Highway
Avenue U
86th Street
In other words, the Manhattan-bound N train will only be making express stops at Eighth Avenue and Bay Parkway, where temporary platforms will be set up.
Passengers who commute to work via the N train at Fort Hamilton Parkway, New Utrecht Avenue, 18th Avenue, or 20th Avenue stations will have to take the downtown train to Bay Parkway, and then transfer to a Manhattan-bound train.
Riders who get on at Kings Highway, Avenue U, and 86th Street will have to take a southbound train to the Stillwell Avenue station, and transfer to the northbound express N.
On the other hand, these are some of changes we can expect to see on N line platforms when the work is complete:
New lighting
New platforms
Repairs to arches and parapet walls
Rehabilitation of interior and exterior walls
New artwork
Enhanced safety features
Upgraded communication systems
Repaired or replaced of stairs
New mezzanine floors
Doors and windows
Repairs to platform canopies
A fresh coat of graffiti-proof paint
"We are aware of  inconvenience this may cause customers, but we ask your patience as we undertake this important project to repair the nine stations along the N line," said MTA spokesperson Marisa Baldeo.
Once Manhattan-bound platforms are refurbished, construction will begin on the Coney Island-bound platforms, screwing up your after-work commute.
Correction: A previous version of this story misstated the subway stations that will have temporary Manhattan-bound platforms set up. It also omitted two extra stations that will be closed for the renewal project.