The Magic Is Real: New Indie Bookstore To Open In Cobble Hill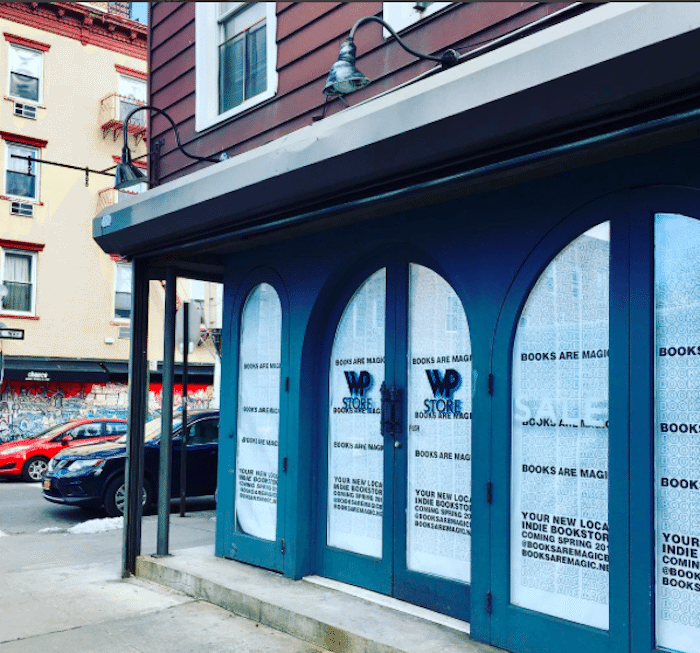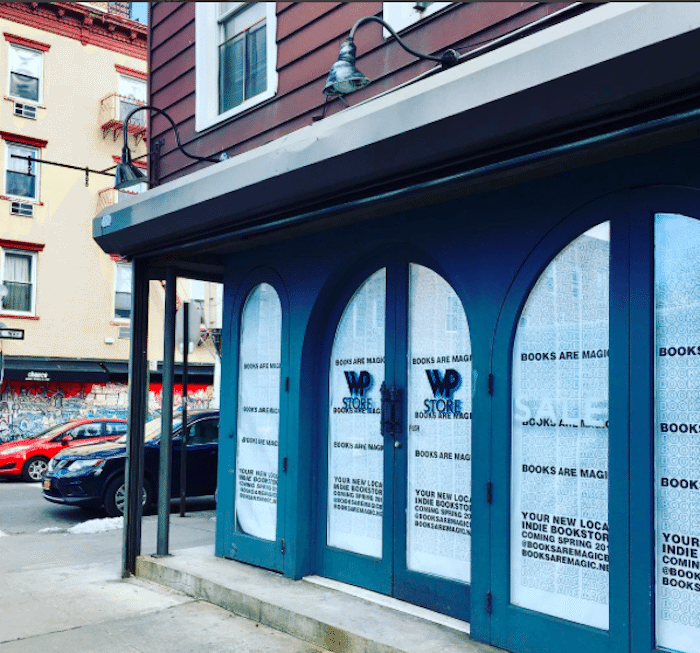 After losing the beloved, 35-year-old BookCourt in December, Cobble Hill readers can now look forward to springtime.
"Books Are Magic" a new bookstore by Brooklyn-based author Emma Straub, announced its official lease signing on Instagram yesterday:
The storefront, located at 225 Smith Street between Butler and Douglass Streets, is set to open this spring, passing the torch from one beloved indy bookstore to another.
Straub, as a former BookCourt employee and devotee, has acquired the store's old wooden shelves  — which makes us wonder how many other aesthetic or business similarities will pass down to Books Are Magic.
On her website, Straub wrote that she was heartbroken after hearing about the BookCourt's closure last October.
"A neighborhood without an independent bookstore is a body without a heart. And so we're building a new heart," she said.
And she certainly knows her way around the publishing world, as a New York Times bestselling author of three novels, one short story collection, and a collection of essays.
We're already looking forward to opening day!