Lundy's Eyed For Seafood, Steakhouse Restaurants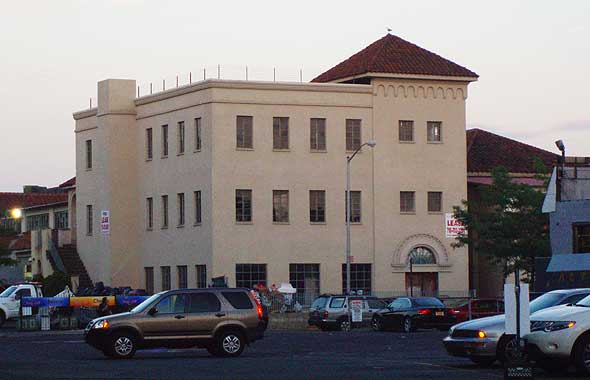 After a $1 million renovation to the rear wing of the landmarked Lundy's Building, the owners of the property are cozying up with some restaurant businesses planning Sheepshead Bay locations.
The three-story rear wing on East 19th Street was the home of Irving Lundy, the famed restaurateur, until his death in 1977. It sat empty ever since, and was only recently restored and converted for restaurant use by the building's owner, Steve Pappas.
According to Courier-Life, Pappas has secured a deal to open a 70-seat seafood restaurant on the first floor of the building. It should be open by July or August, the paper reports, and is located just behind Momoyama Hibachi Steakhouse.
In store for the second and third floors, Pappas is exploring a deal with Meritus Food Group to open an upscale steakhouse in the vein of Smith & Wollensky. "It's certainly not going to be a burger joint," Meritus Spokesperson Domenic Crispino told Courier-Life.