Lunar New Year Becomes Official New York City School Holiday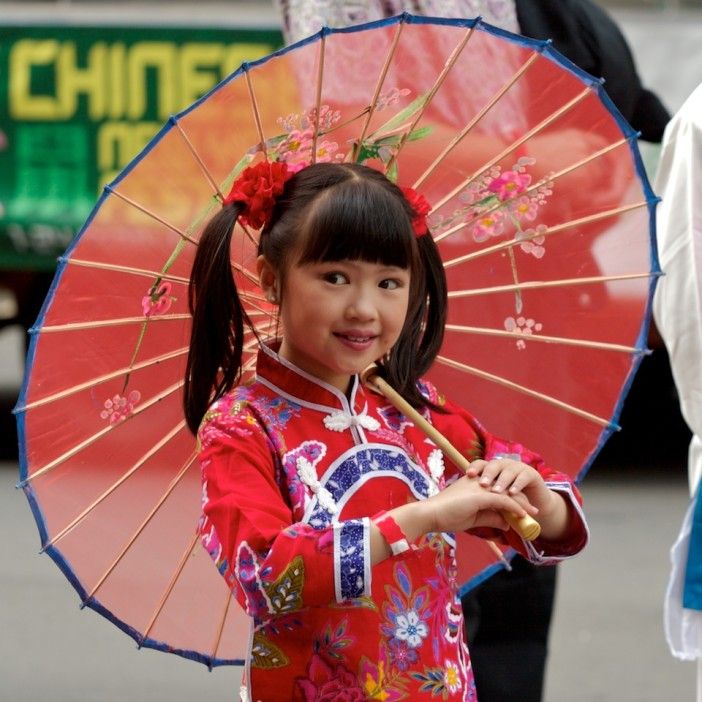 Mayor Bill de Blasio and Schools Chancellor Carmen Fariña announced Tuesday that New York City will become the second major urban school district in the nation, after San Francisco, to close on Lunar New Year in the official school calendar.
In the upcoming 2015-16 school year, schools will close on February 8 for the Lunar New Year. New York City schools will maintain the legally mandated number of instructional days as part of this change to the calendar.
"We pledged to families we would keep working until we made Lunar New Year an official school holiday, and today we are keeping that promise," said de Blasio. "We are proud to be the largest school district in the nation to recognize the heritage of our Asian-American community by recognizing Lunar New Year. We thank the legislators and community advocates who worked so hard to make this possible."
When the mayor released the 2015-16 school calendar in March, it included two Muslim holidays — Eid al-Adha and Eid al-Fitr — but not Lunar New Year, despite de Blasio's earlier pledge to include the Asian holiday. Many Asian parents keep their children home for Lunar New Year, forcing students to miss a day of classes.
In 2012, the last time Lunar New Year fell on a school day, 62 city public schools saw their lowest attendance of the year. At these locations, at least a third off the population is Asian and roughly 15% of the student body — 146,434 children — missed school on that day. You can see those schools mapped by WNYC below.
In a letter to the mayor earlier this month, more than 40 elected officials, advocacy groups, and community leaders criticized the administration for failing to discuss the inclusion of the Lunar New Year into the school calendar in May as promised.
The Department of Education [DOE] claimed the holdup was figuring out how to fit the holiday into the school calendar for the long term, while still ensuring that the city can meet its commitment to educating students and meeting the State-mandated 180 days of instruction.
Ultimately, the DOE facilitated the addition of Lunar New Year by consolidating two half-days previously designated for staff administrative work — neither of which could count toward the 180-day minimum — into just a single full day. This allowed room for the insertion of the Lunar New Year without any net loss in school days.
"The addition of Lunar New Year to the public school calendar champions our continued commitment to respecting and honoring the extraordinary diversity of our students," said Schools Chancellor Carmen Fariña. "This new addition is also a welcome teachable moment in the classroom for our students to learn about the contributions of various cultures. I appreciate the partnership of legislators and community leaders on this effort."
Local politicians celebrated the city's decision yesterday.
"Brooklyn is home to one of the largest Asian populations outside the continent of Asia, a growing population with an abundance of cultural pride," Borough President Eric Adams said. "Recognizing Lunar New Year as a citywide school holiday is a sign of respect for the families that make up this community, respecting their dual commitment to education and their heritage. From Sunset Park to Sheepshead Bay, next Lunar New Year will be particularly special because of the knowledge that our City honors their observance."
Earlier this month, the New York State Senate passed a bill to make Lunar New Year a school holiday for New York City public schools, or in cities of more than 1 million with an Asian population of 7.5 percent or more. The bill cited 2014 legislation approved by Governor Andrew Cuomo directing school districts to determine whether school session should be held on days when it is likely that a considerable portion of the student population will be absent due to religious or cultural day observance.
New York City joins San Francisco, California, and Tenafly, New Jersey school districts, which close public schools on Lunar New Year.