Lucky 13 Saloon Says Goodbye to Longtime Employee and Friend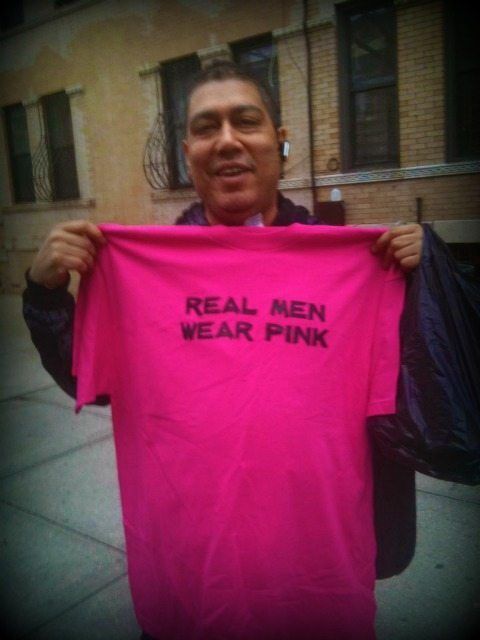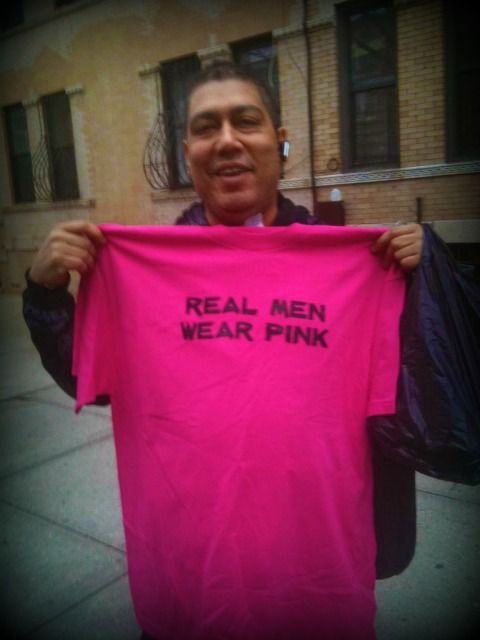 When they opened Lucky 13 Saloon back in 2003, owners Melody Henry and Jeff Blanchard knew that they wanted Edwin Toro by their side.
"He used to work at Webster Hall with my partner Jeff Blanchard," Melody told us, "and when we opened Lucky 13 we stole him because he was just a great, trustworthy and loyal guy.
"Anything you asked him to do he did with a smile," she added. "He ran errands for us, cleaned, went to the bank, I mean, he is the only other person besides Jeff and I with a key to our safe, that's how much we trusted him."
Edwin passed away on April 2, after a long battle with cancer.
"When he was in the hospital he always asked how the bar was, how we were, if the health department came and screwed us," smiled Melody. "Right up until the end he was apologizing for being sick. I didn't find out until his funeral services on Monday that he actually had stage four cancer, so he knew he was dying, but he kept smiling and never told us.
"That's what kills me," she said, "he didn't want us to worry.
"He didn't have a bad bone in his body," Melody said, "and I never heard him badmouth anyone. There are very few people like that in the world, and he will be sorely missed."
Although we never had the pleasure of meeting Edwin, it's safe to say that the void his passing has left on 13th Street will be difficult, if not impossible, to fill. Our hearts go out to his family, and to our neighbors at Lucky 13.
Image via Melody Henry