Lucky 13 Saloon and Redrum MC Host Kids Book Drive Saturday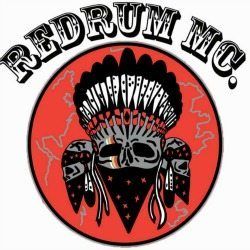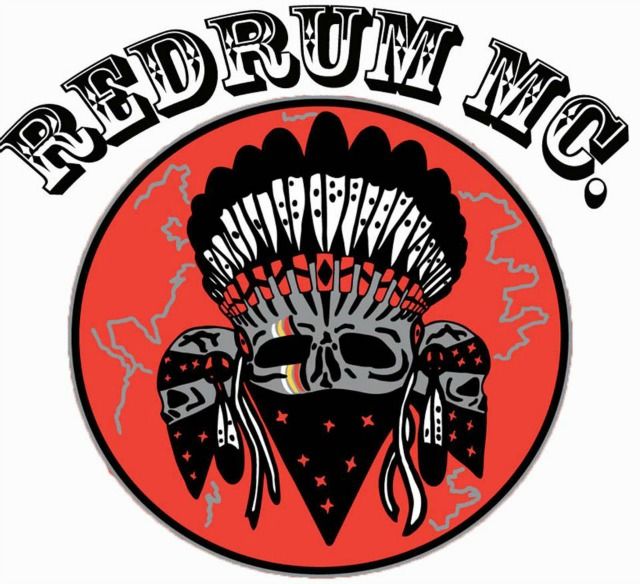 The Redrum Motorcycle Club and Lucky 13 Saloon (273 13th Street), will host a children's book drive, benefitting the Sunset Park Afterschool Program, this Saturday, January 26, from 9:30pm until they close at 4am.
Redrum's Cliff Matias tells us that their club, whose mother chapter is located in Sunset Park, has been working with the afterschool program for a number of years. In addition to new, or very gently used books, for kids ages 8-12, Saturday's drive will accept cash donations, which will go toward the reconstruction of the afterschool program's library space.
The feeling of pride you'll get from helping out some local kiddos is enough of a reward, but as an added bonus, Lucky 13 and Redrum are giving out a free shot of house whiskey for those stopping by to make a donation. It's a win-win!
Image via Redrum MC.