Love the 80's at Mary's Bar Wednesday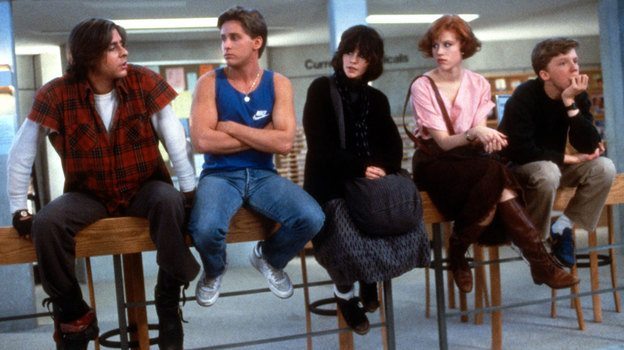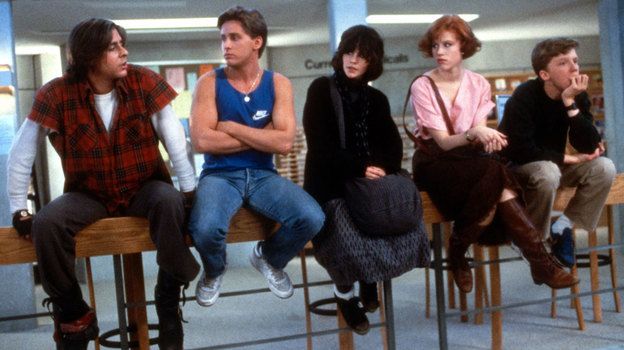 You know you long for those days of yore when bad perms and Ferris Bueller reigned supreme. Whether you're a brain, an athlete, a basket case, a princess or a criminal, there's a place for you at Mary's Bar this Wednesday, as they celebrate the decade of decades, the 1980's.
The Bad Reputation Party kicks off at 8pm. For more information, visit the Mary's Facebook page or call 718-499-2175.
Image via NPR