Love Cortelyou? Make A Logo For It!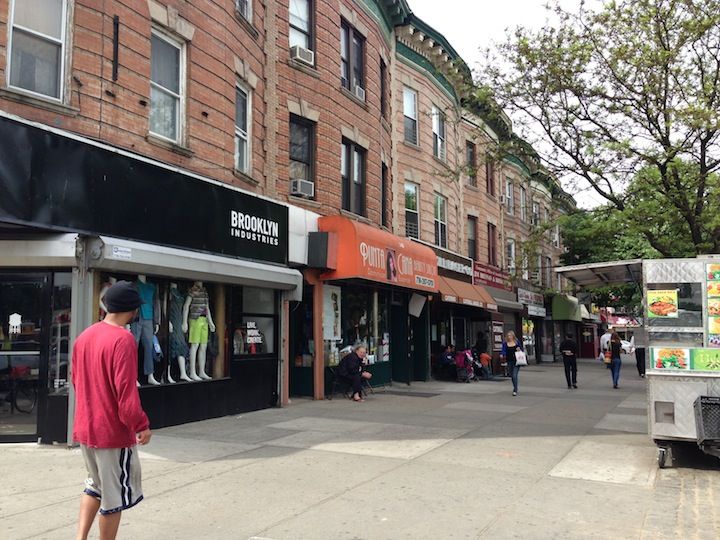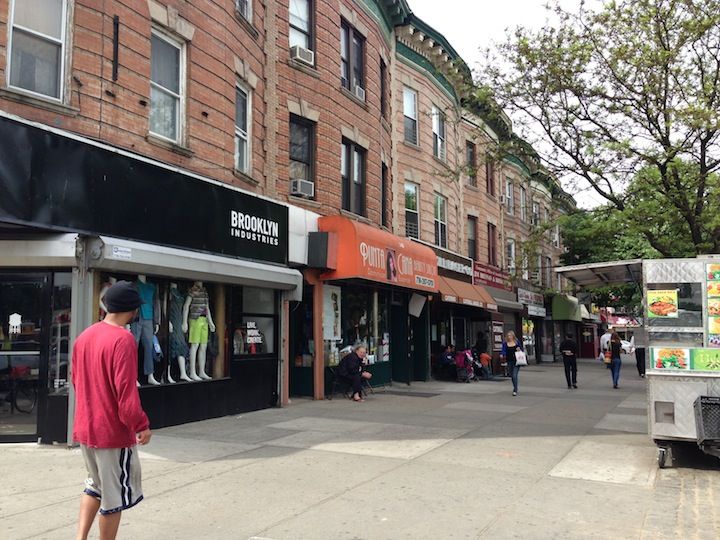 Oh hey, local graphic designers! The Flatbush Development Corporation and is currently seeking a logo for the road, to be showcased at Cortelyou-centric events this year and beyond. The FDC's Laura Burgess writes:
Cortelyou will be hosting events during 2013/2014 that will bring attention to the wonderful community we have and the amazing merchants who reside in our space. Many of the events will be supporting local charities and our community. Cortelyou is looking for a logo to be developed that will represent who we are and what our community has to offer.
New and established local graphic designers are invited to submit their work. The winning design will be chosen by members of the community who feel that logo best represents Cortelyou. The winner will be credited on all logo materials, and will receive a gift basket filled by members of the Cortelyou Road Merchants Association.
Interested parties can contact Laura at 718-859-3800 ext. 209 or lburgessnyc@gmail.com.