Lottery Opens for "Affordable" One-Bedrooms in Williamsburg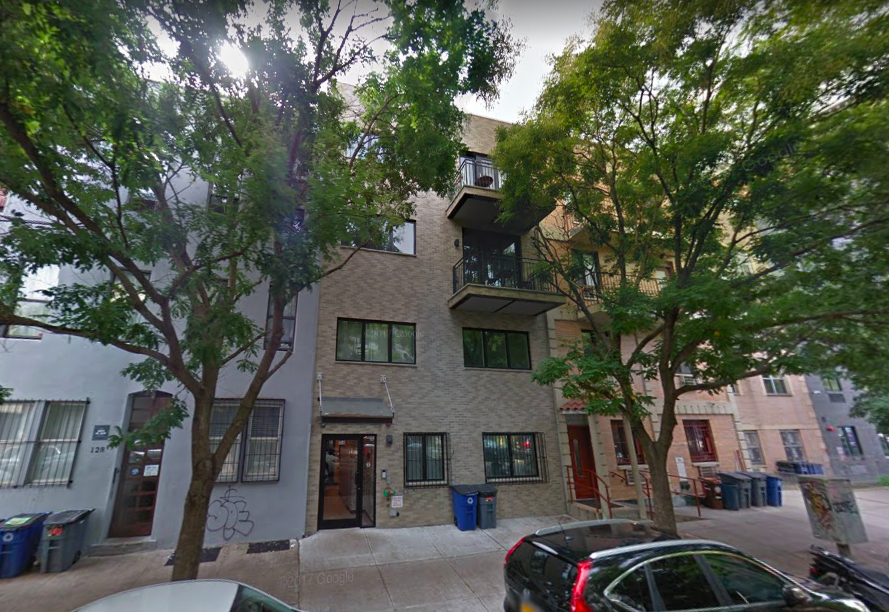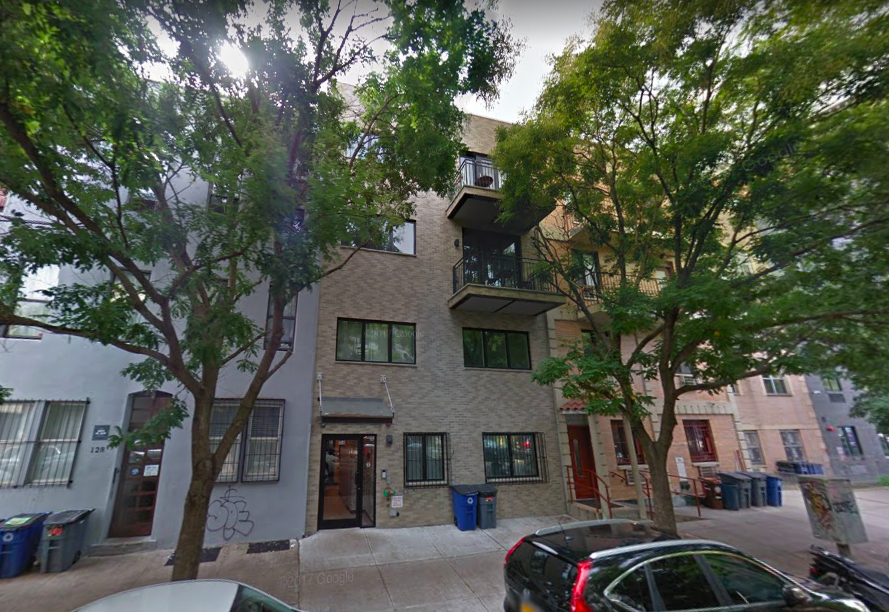 WILLIAMSBURG – Three new one-bedroom units became available on the NYC Housing Connect website this morning, though they may stretch some applicants' definition of "affordable."
At $2,253/mo. for these apartments, prices are 130% of the Area Median Income (AMI) rent guidelines. And the minimum income requirement for applicants in a single person household? That would be $77,246 a year, or roughly $10,000 more than the AMI determined by the U.S. Department of Housing and Urban Development.
With three apartments in the lottery, and eight residential units indicated in building documents, there's no word on what will be charged for the other five units—and they don't appear to be listed on common real estate sites quite yet.
Located at 126 Boerum Street, the new building sits between Manhattan and Graham Avenues. It's just three blocks away from the Lorimer JMZ and Broadway G stations. There's a laundry room in the building, though the flyer indicates that'll cost you extra.
Luckily for the developers, the 126 Boerum "is anticipated to receive a Tax Exemption through the 421a program of the New York City Department of Housing Preservation and Development."
Qualified applicants will receive 6 weeks rent free, the listing says, but if they're making at least 115% of the area median income, do they really need it?