Do You Know This Little Girl?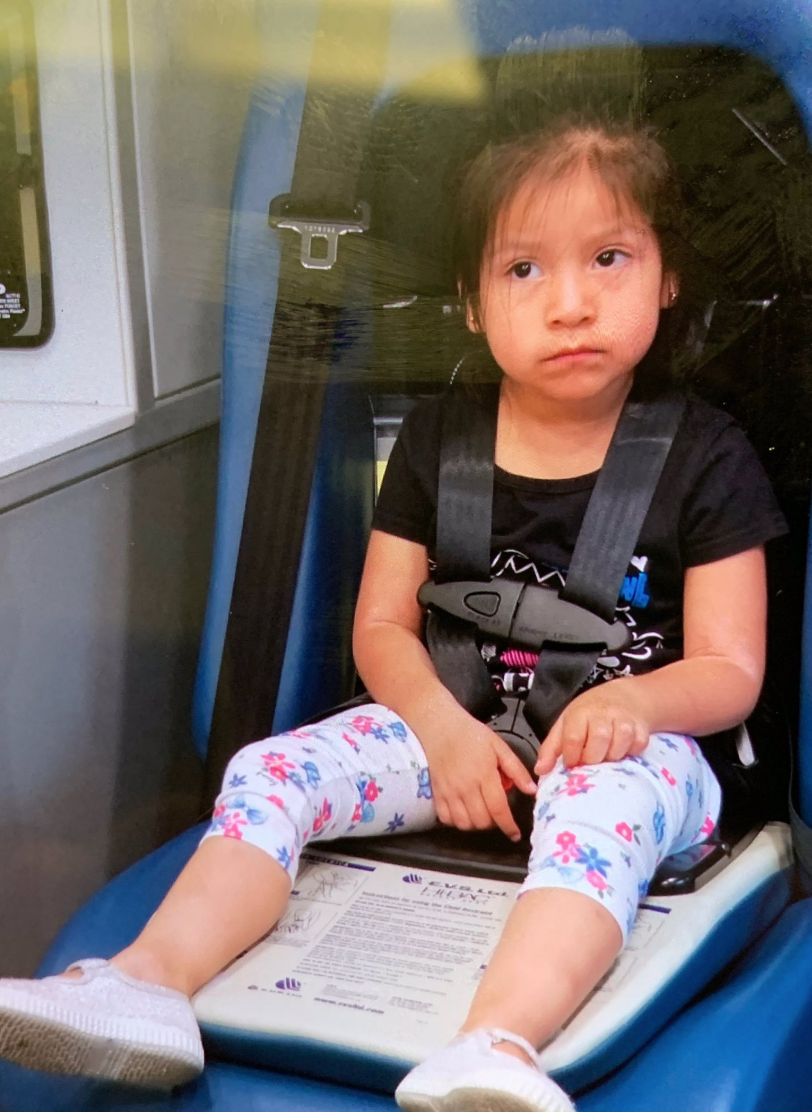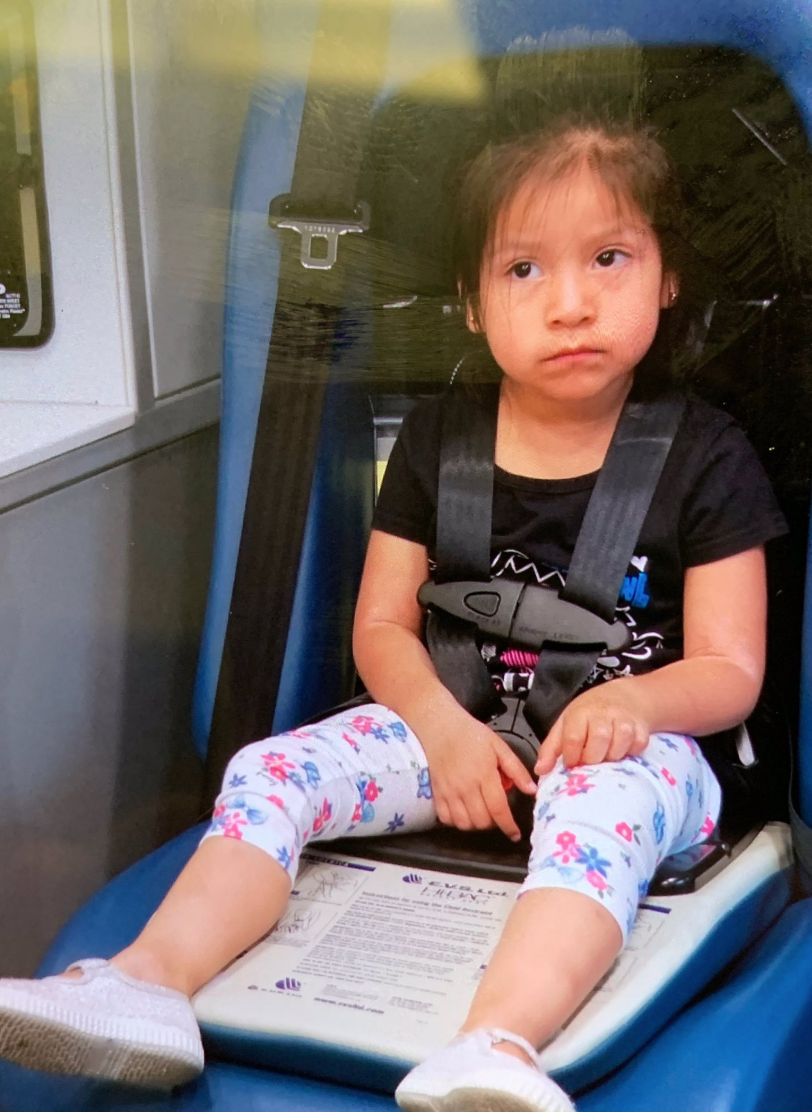 GRAVESEND – A four-year-old girl was found wandering by herself near Calvert Vaux Park/Dreier Offerman Park. Cops need help finding her parents or guardians.
The little girl was found at the intersection of Shore Parkway and 27th Avenue at around noon today. Cops took her to Coney Island Hospital for a routine visit to check if she was in good physical health. She is now at the 60 Precinct. According to cops, the investigation to find her loved ones is still ongoing.
According to a video by ABC 7 News, the little girl's name is Nicole.
Do you know her family? If so, call (718) 946-3311 or visit the 60 Precinct.