Looking for a New Car? eAutoLease Will Deliver One to Your Front Door (Sponsored)
Leasing a new car isn't exactly known for being an easy process, but eAutoLease isn't like other companies. Not only do they make the experience quick and hassle-free, you can also rest assured that you're receiving the absolute best price available, from a trustworthy source.
Here's how it works: You visit the website and take your pick from 37 different makes or give them a call and let them know what you're looking for. Once you've made your choice, you receive a quote, work out financing and insurance details, and then the vehicle is delivered directly to your home, office, or another convenient location.
There are no hidden fees or surprises, and because they negotiate prices directly with manufacturers (bypassing dealerships entirely), and work with financial institutions to find you the lowest possible rate, their prices can't be beat. They'll even customize packages to include options you need and exclude the expensive ones you don't, and will search for the best lease options available based on new monthly deals and promotions.
The professionals at eAutoLease, which is accredited by the New York Chamber of Commerce and the Better Business Bureau, go out of their way to make sure that their customers are happy, and the reviews speak for themselves: The company has a perfect five-star rating on Google, Yelp, Facebook, and 66 additional directories, with thousands of satisfied customers.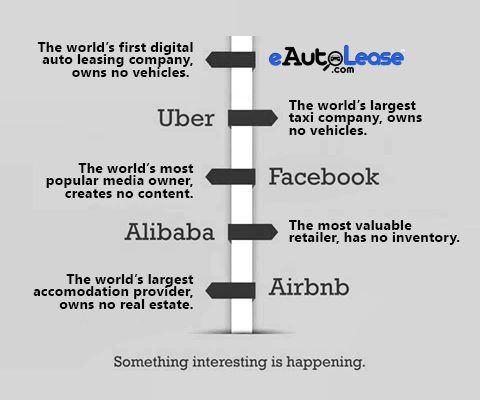 eAutoLease has the perfect car for you, and they never stop working to earn your trust. With eAutoLease, you'll be in good hands.
This post was sponsored by eAutoLease. If you would like to reach our loyal Brooklyn readers please contact us.