Looking Good, Prospect! New Signage Up At 5th Ave Bar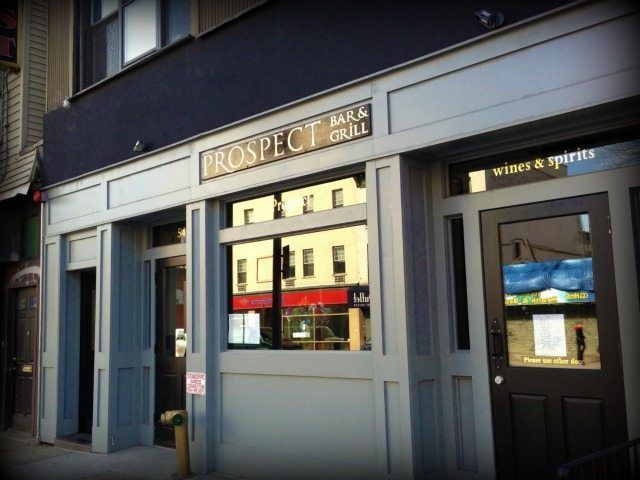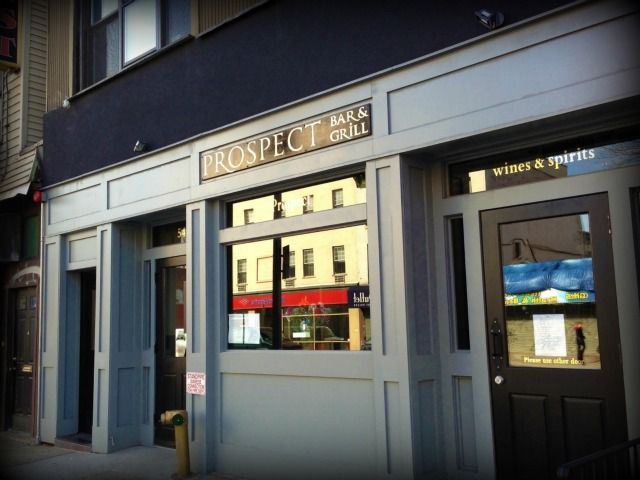 Loving the new signage spotted at Prospect Bar and Grill (545 5th Ave) this morning. It definitely pops (unlike the practically invisible one seen below), and should help draw in the crowds to their stellar weekend brunch.
You haven't tried their weekend brunch yet? Go. Soon.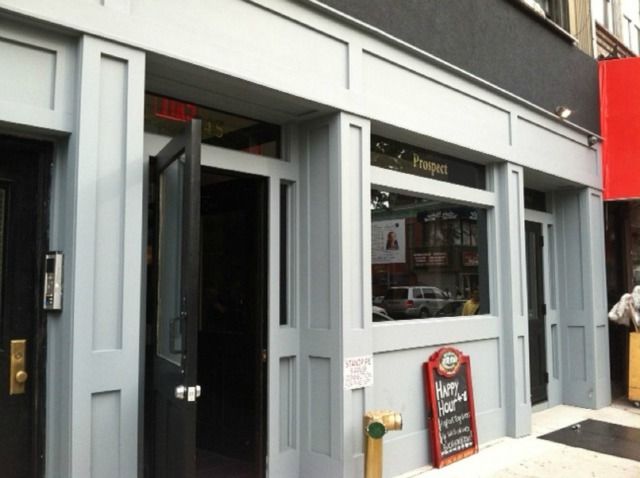 Second image via Jay Rubin