Looking To Become A Yoga Teacher? (Sponsored)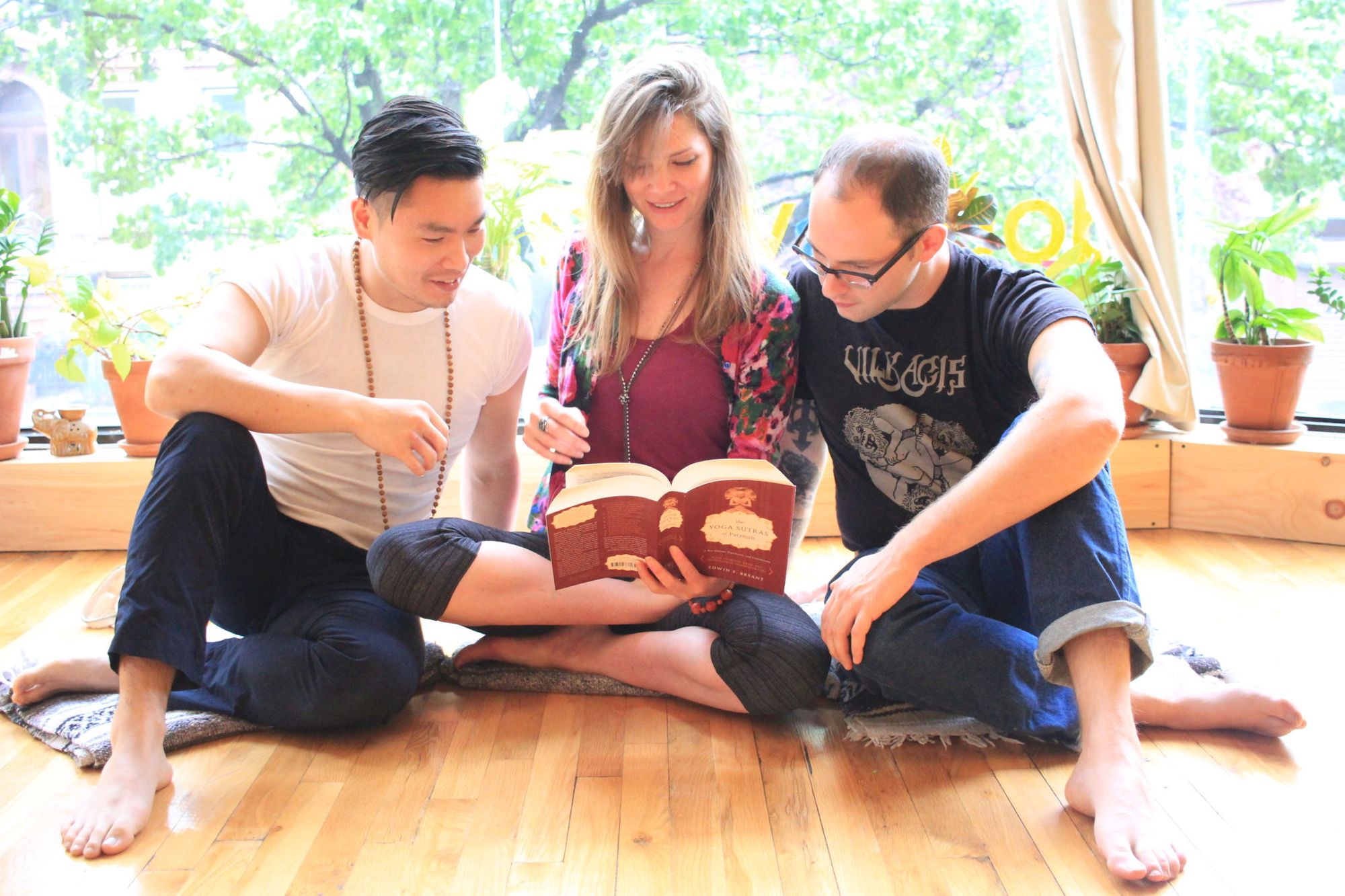 When Yuuki and Ariel created the Dou Yoga Teacher Training in 2012, they wanted to offer a training that was different: They didn't want to teach about yoga, they wanted the yoga to be genuinely experienced; rather than learning about poses, philosophy, anatomy, pranayama, ethics, etc. each portion of the training should be lived by the trainee. As a teacher, when you live your yoga first, your offerings to students naturally well up and overflow.
The results of this experience-based approach have been thrilling. Over the past three years the training has built a glowing reputation and the trainee's lives have flourished in all different unexpected directions.
For the 4th annual training, beginning September 2016, Yuuki and Ariel are welcoming yoga teacher and scholar David Silverberg as a partner. Although David generally shies away from terms like "scholar" or "expert" the way he immerses himself in the history, philosophy and nuanced traditions of yoga practice is rare. The insight he offers into present-day yoga takes students to levels of inquiry that touch on invaluable themes around society and culture.
Led by these three distinct teachers, the Dou training is infused with various traditions and approaches to yoga. This gives trainees the opportunity to think critically about which techniques resonate most. The mantra of the training is "light the path to live your truth." The goal is to help each trainee ultimately discover their own truth – find their own path – not to walk the same one others have trod before.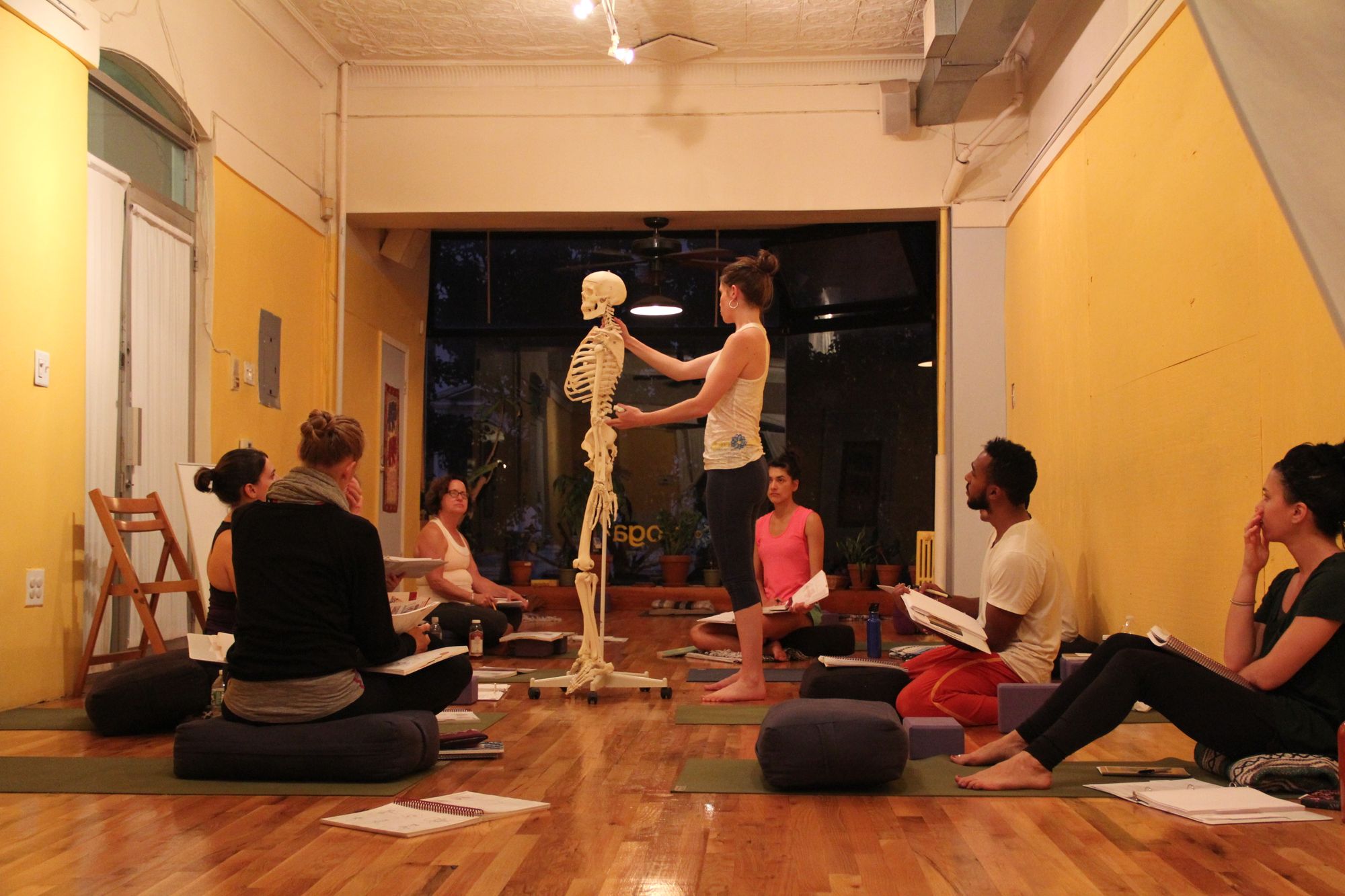 Yuuki, Ariel and David can't wait to welcome the next tribe of trainees into the fold this fall… "It's a privilege to guide students into the depths of yoga practice and philosophy, and a thrill to find out what will unfold for each of them next…"
This post was sponsored by Dou Yoga.  If you would like to reach our loyal Brooklyn readers please contact us.